One family's story of foster care and adoption.
BY ADDISON FREIHEIT, KATRINA YEP & SOPHIA SILVESTER
AJ and Katie Shappi have seven kids, all adopted. Three of those kids are special needs. The story of their family is full of joys and challenges and unique logistics with their experience of adoption and foster care woven throughout.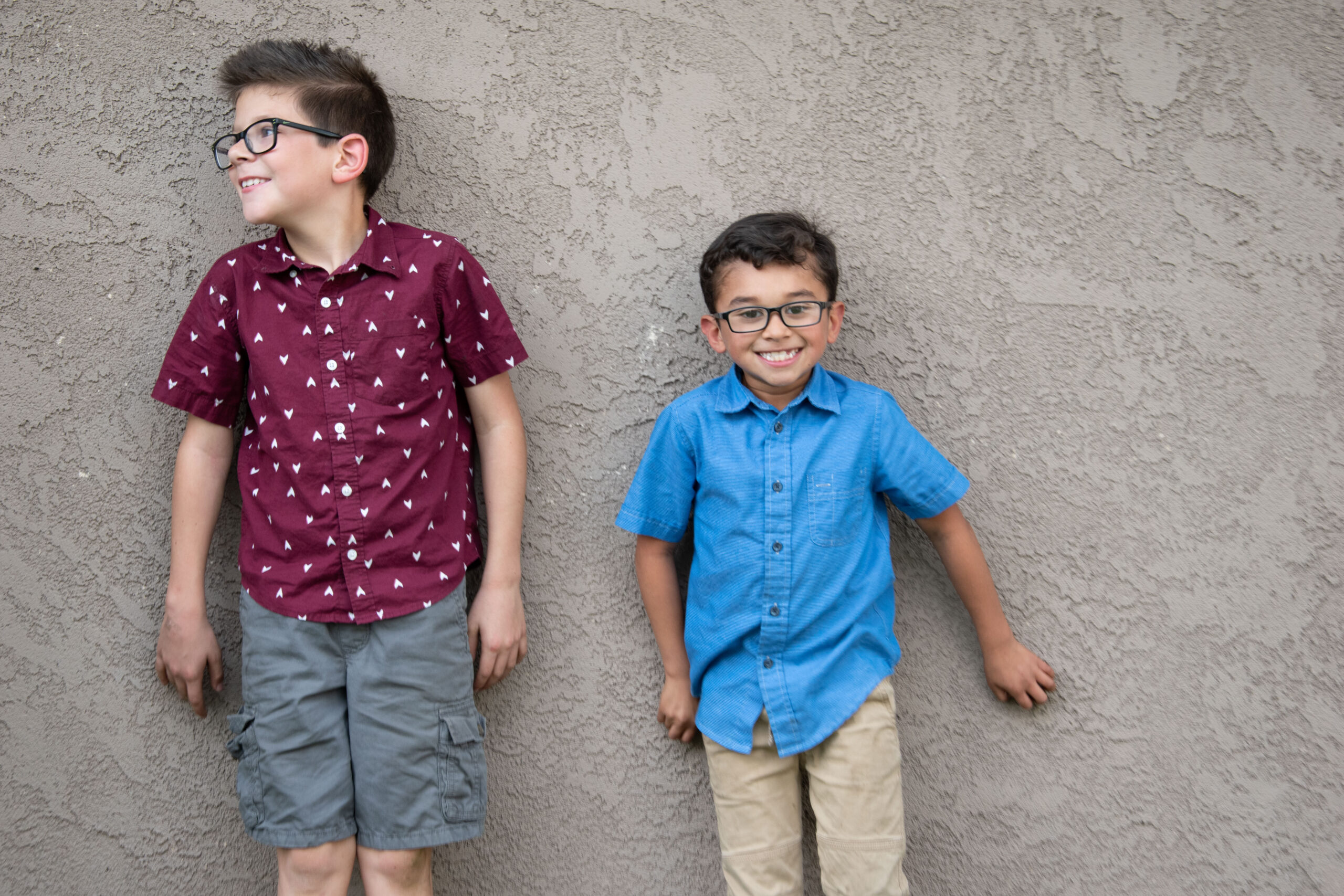 PHOTO BY ADDISON FREIHEIT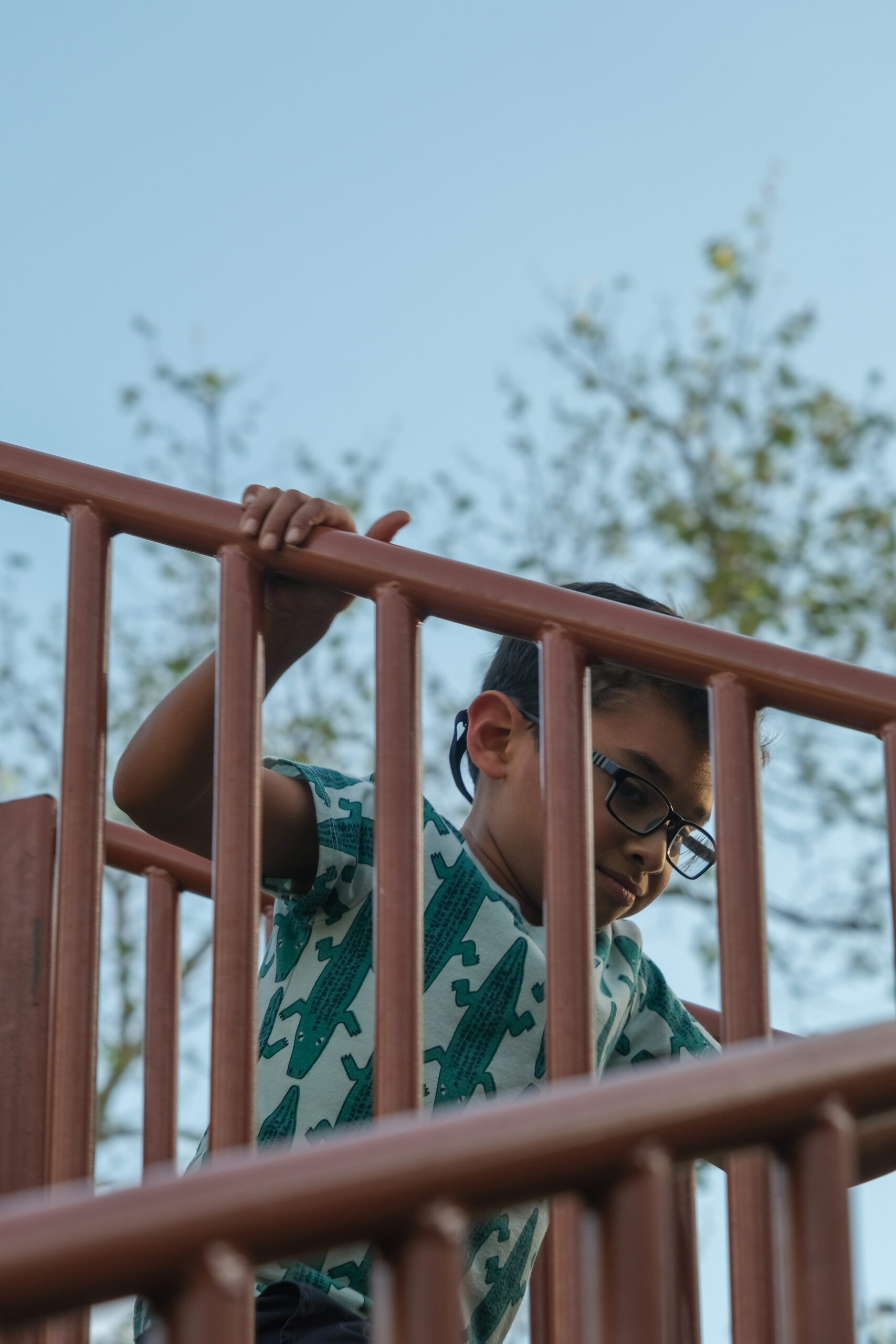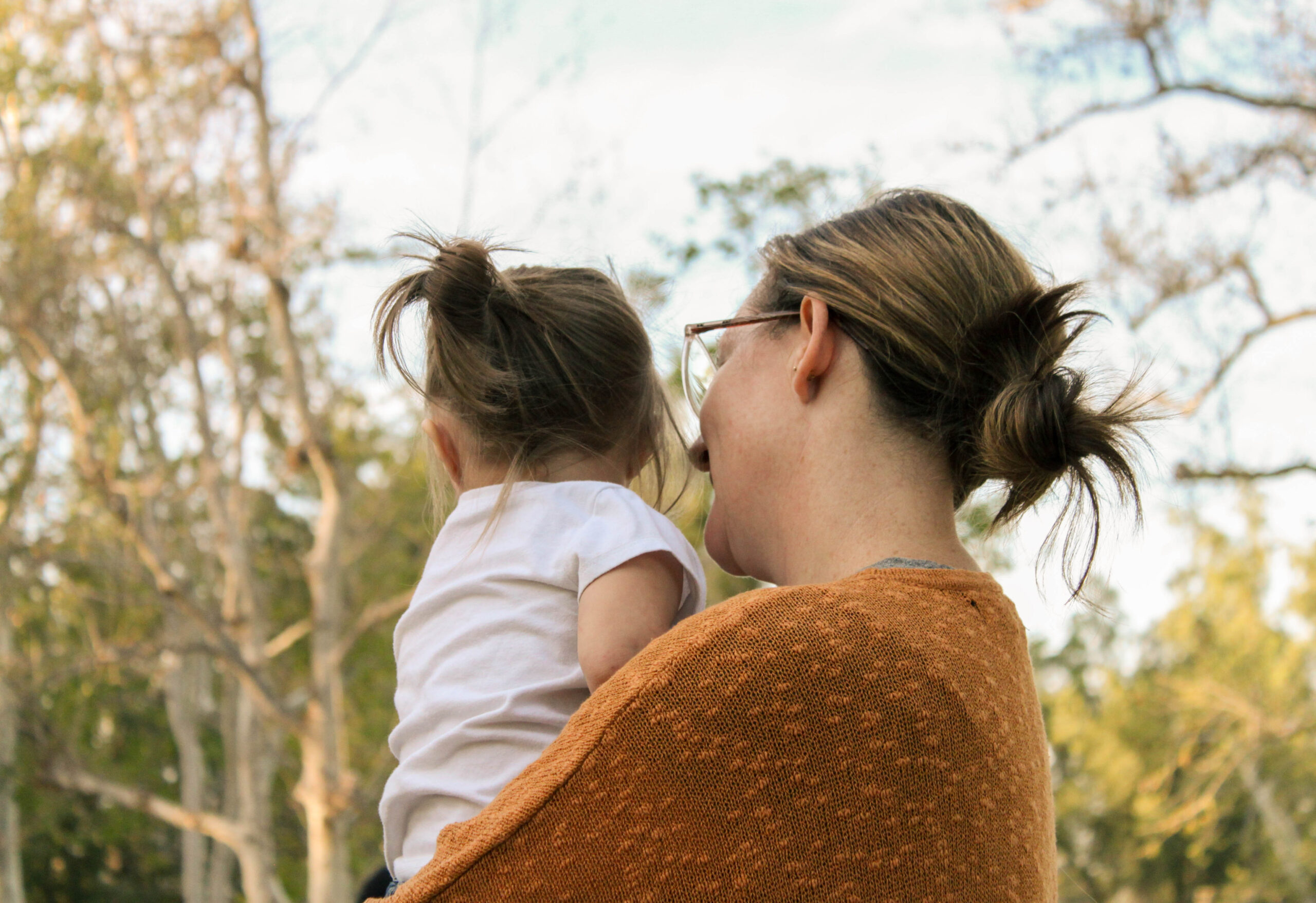 PHOTO BY SOPHIA SILVESTER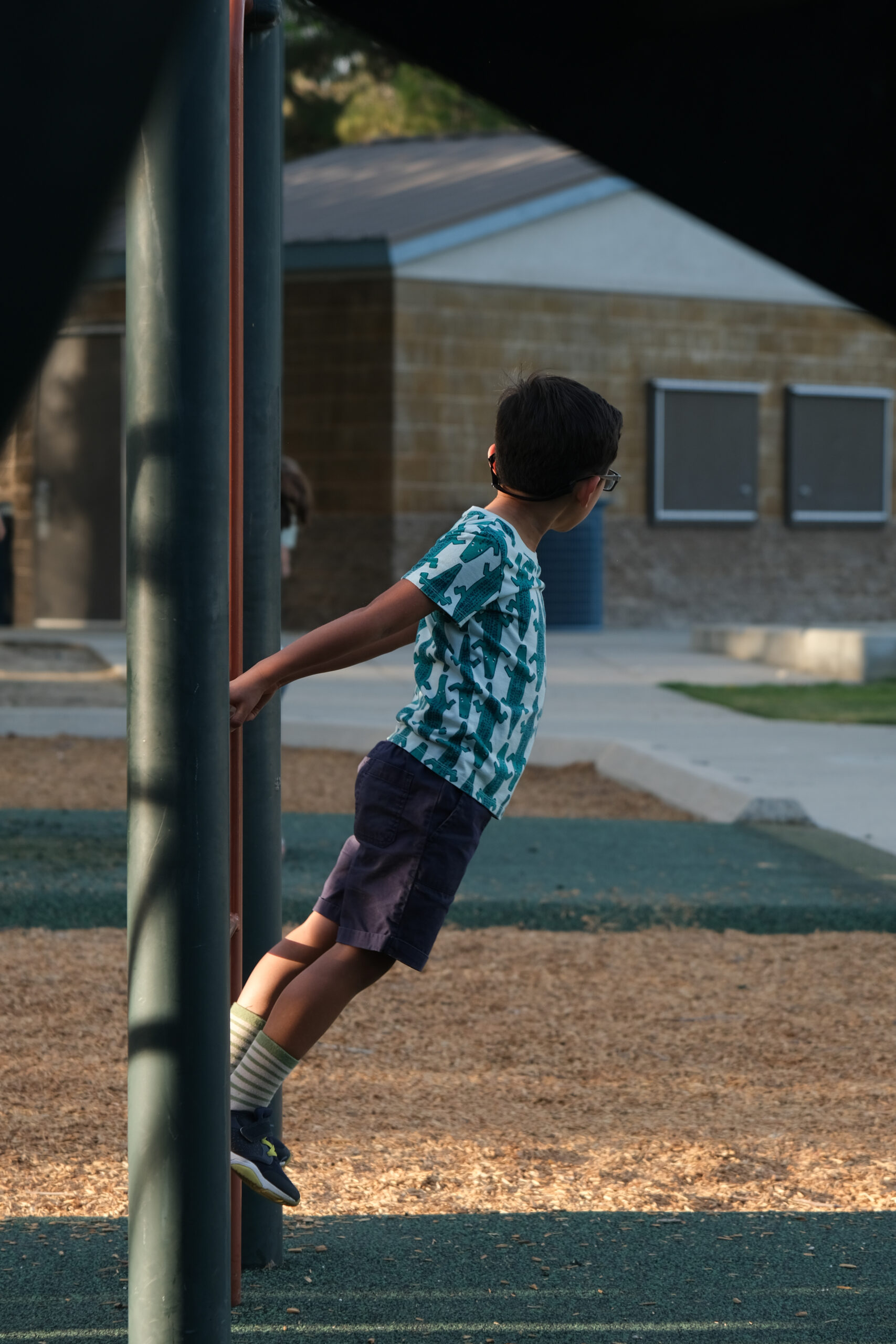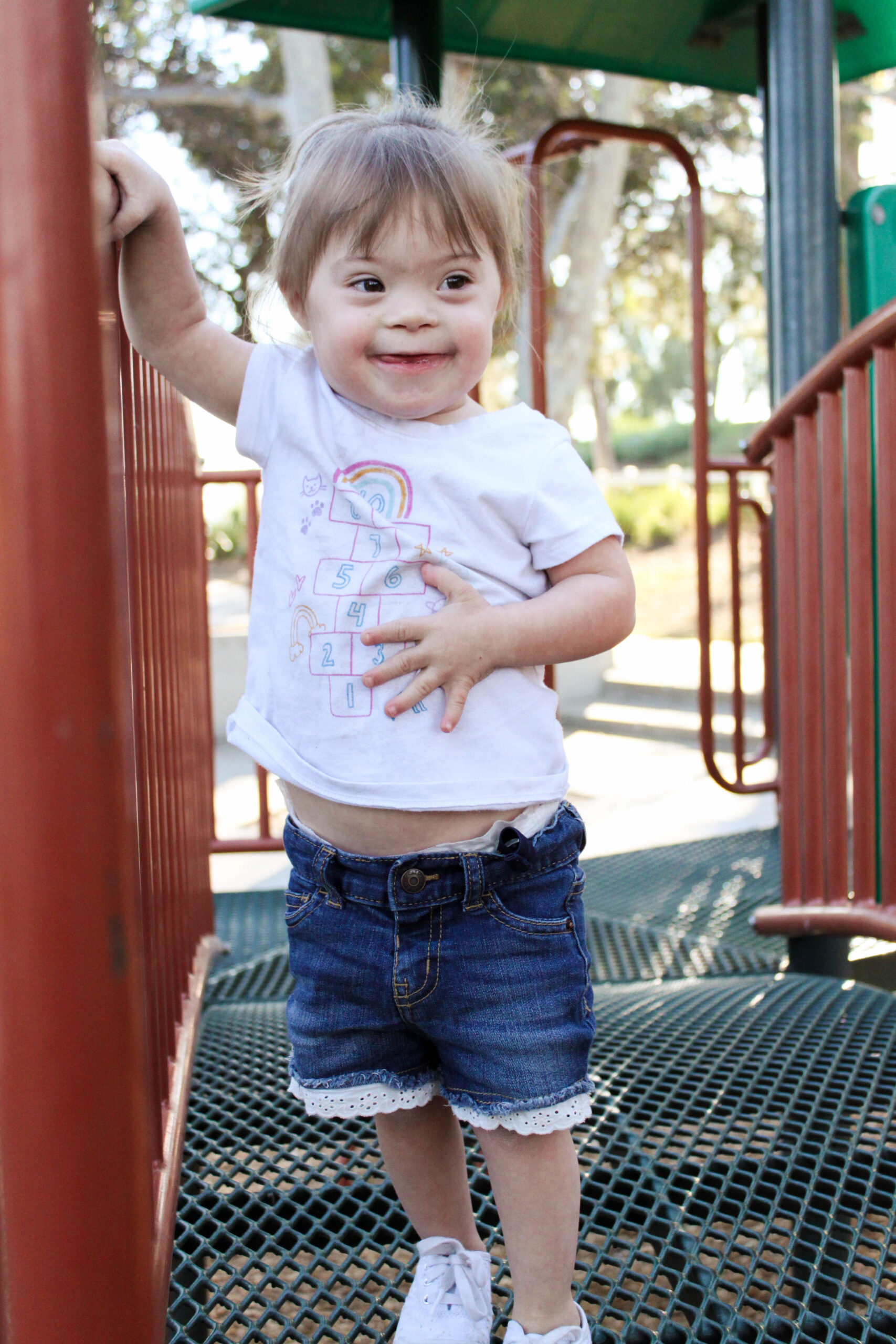 PHOTO BY SOPHIA SILVESTER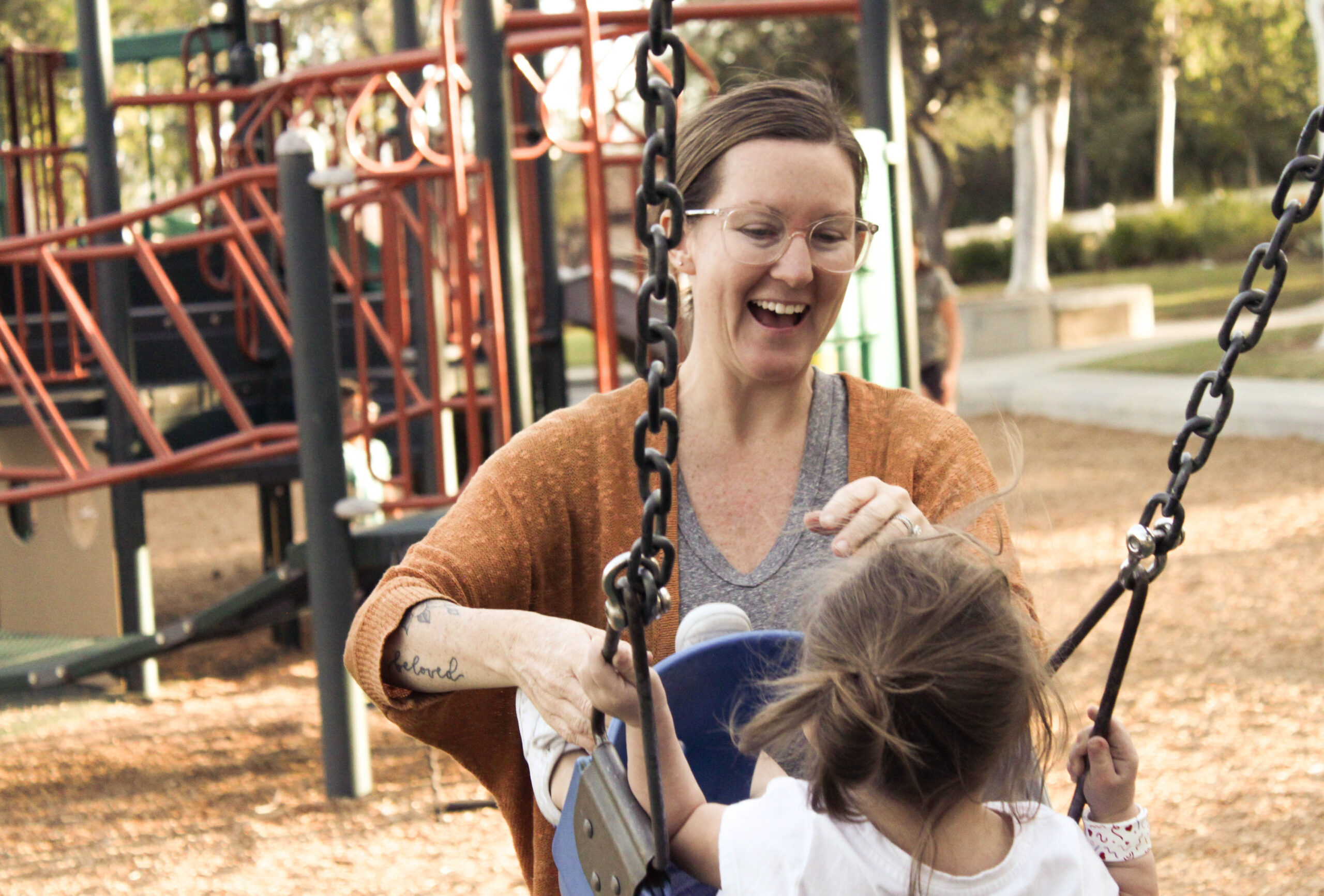 PHOTO BY SOPHIA SILVESTER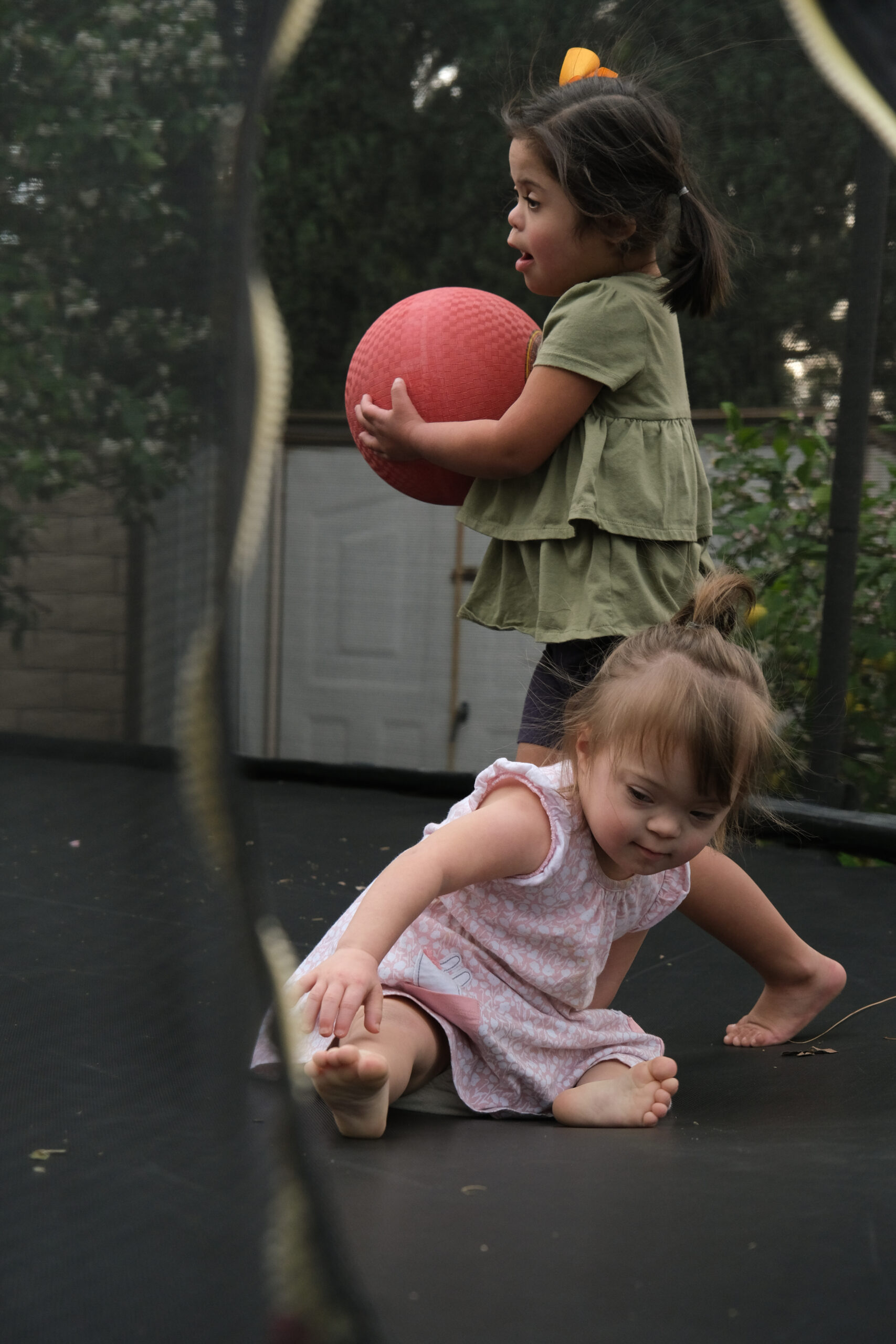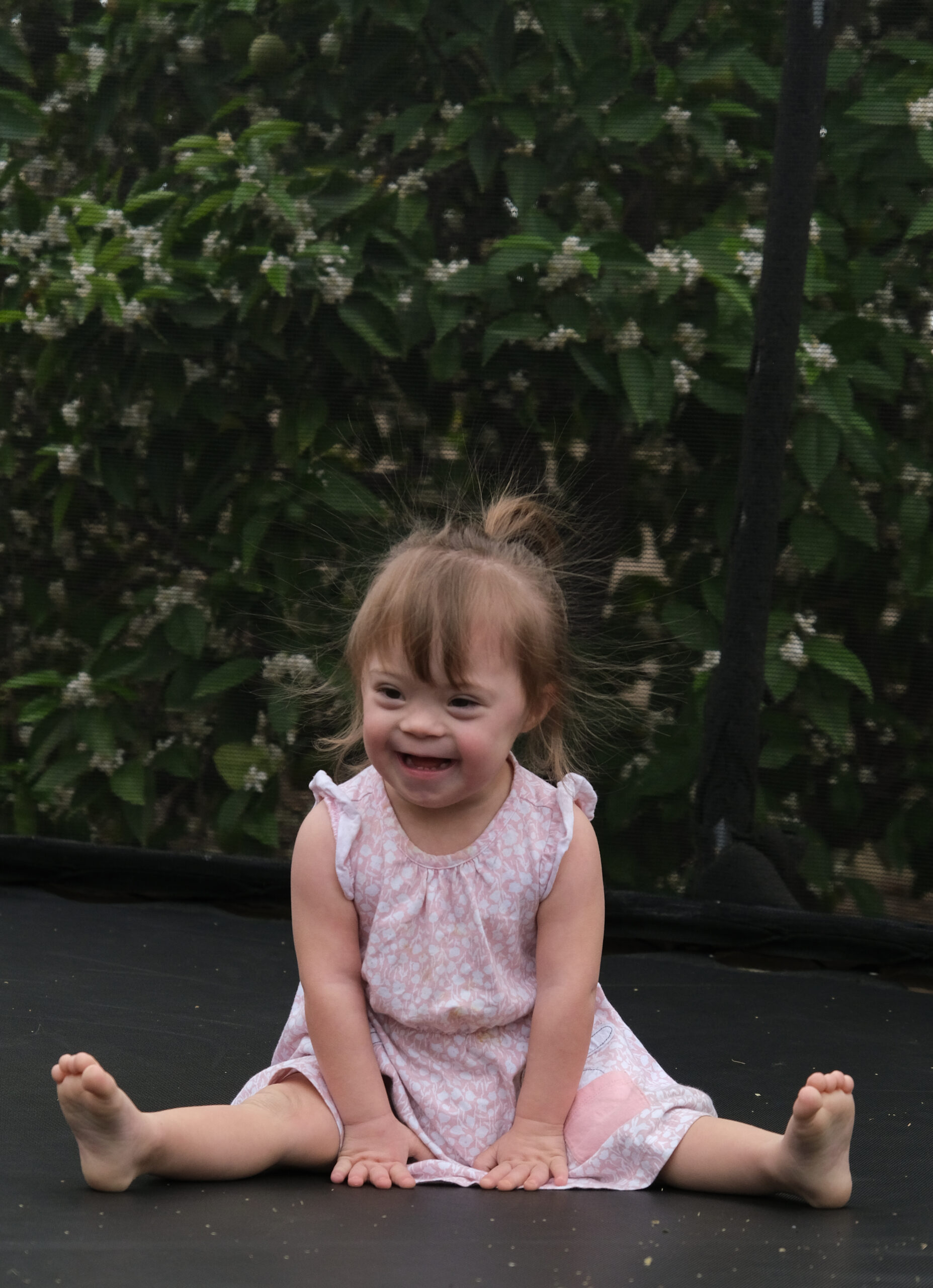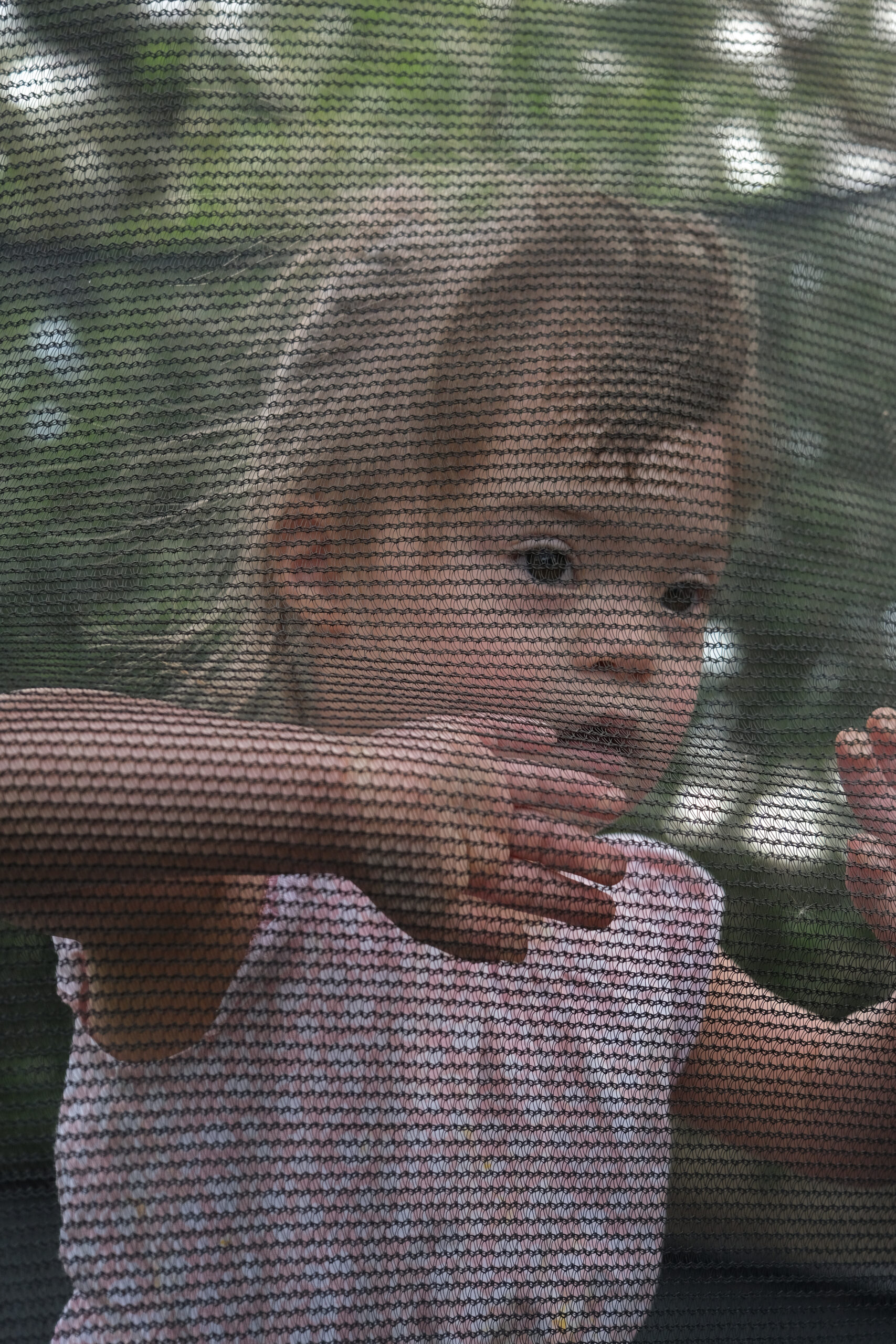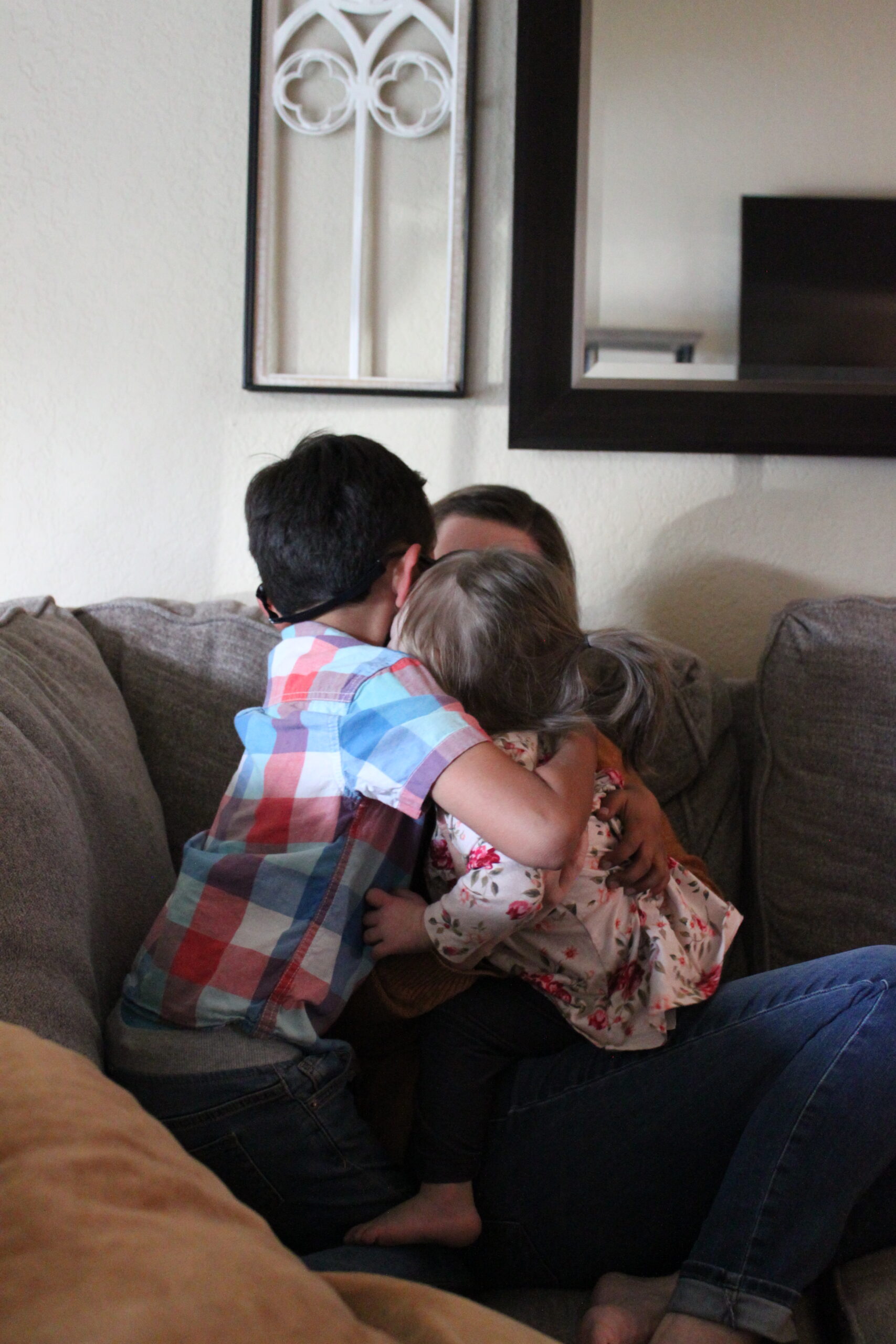 PHOTO BY SOPHIA SILVESTER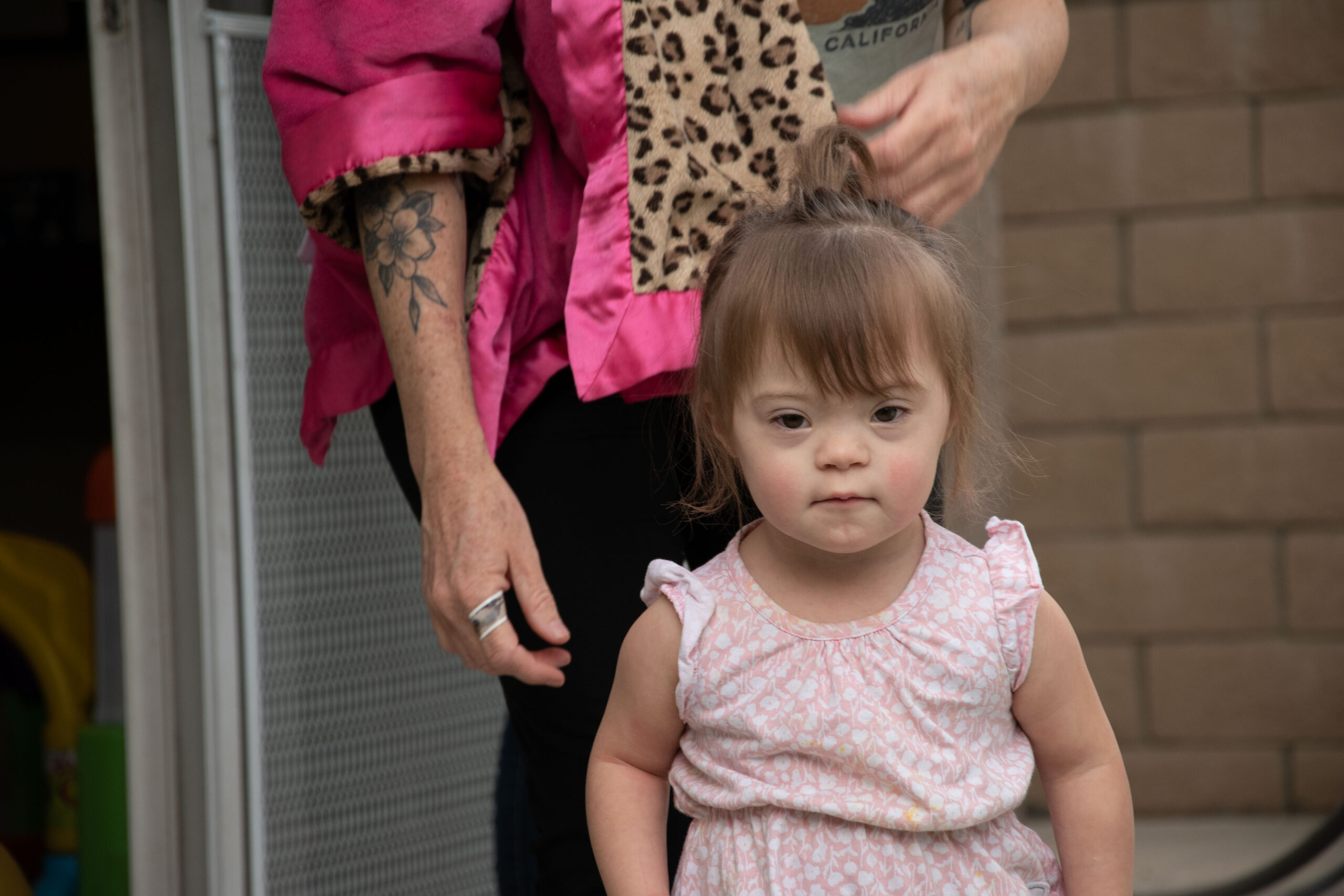 PHOTO BY ADDISON FREIHEIT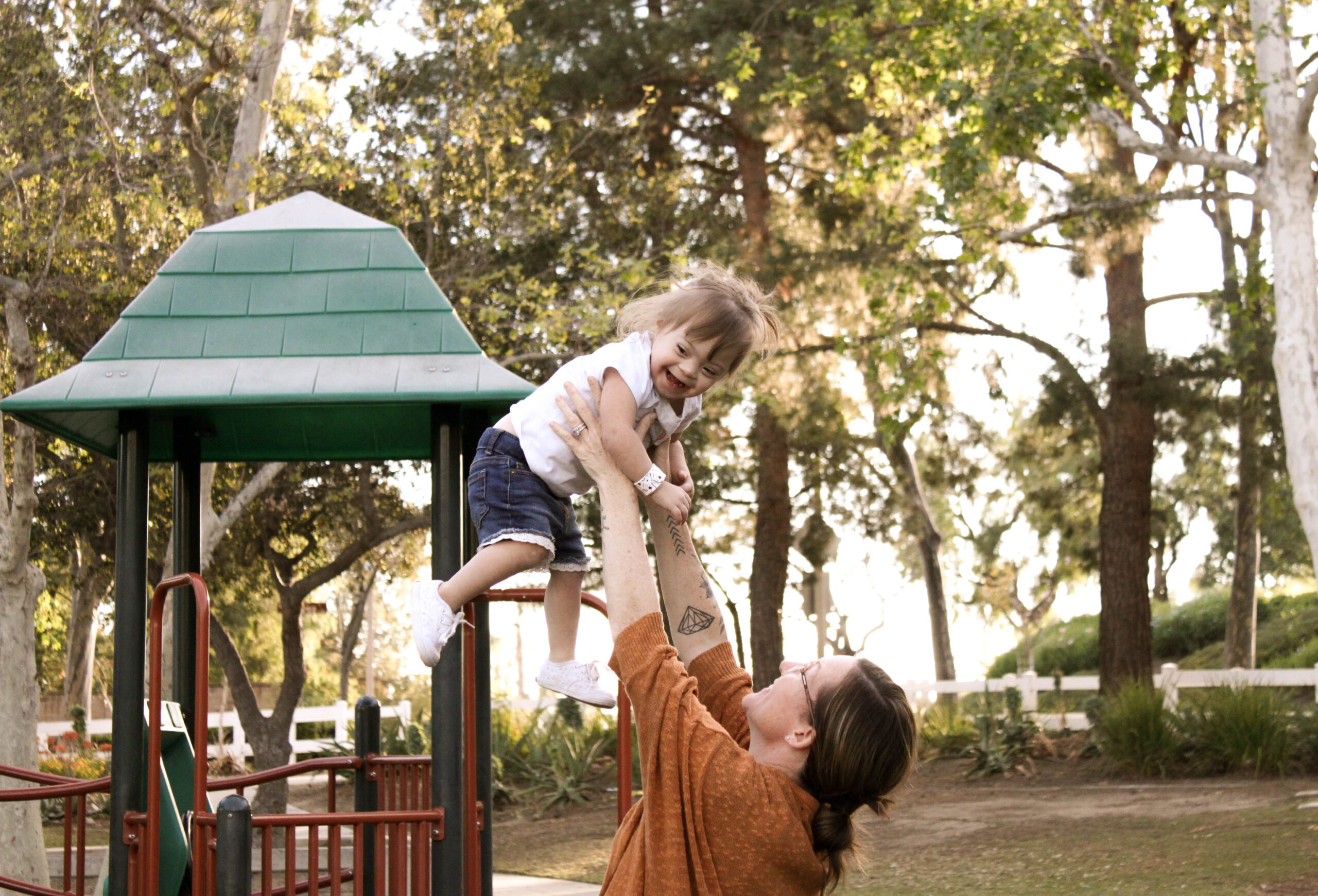 PHOTO BY SOPHIA SILVESTER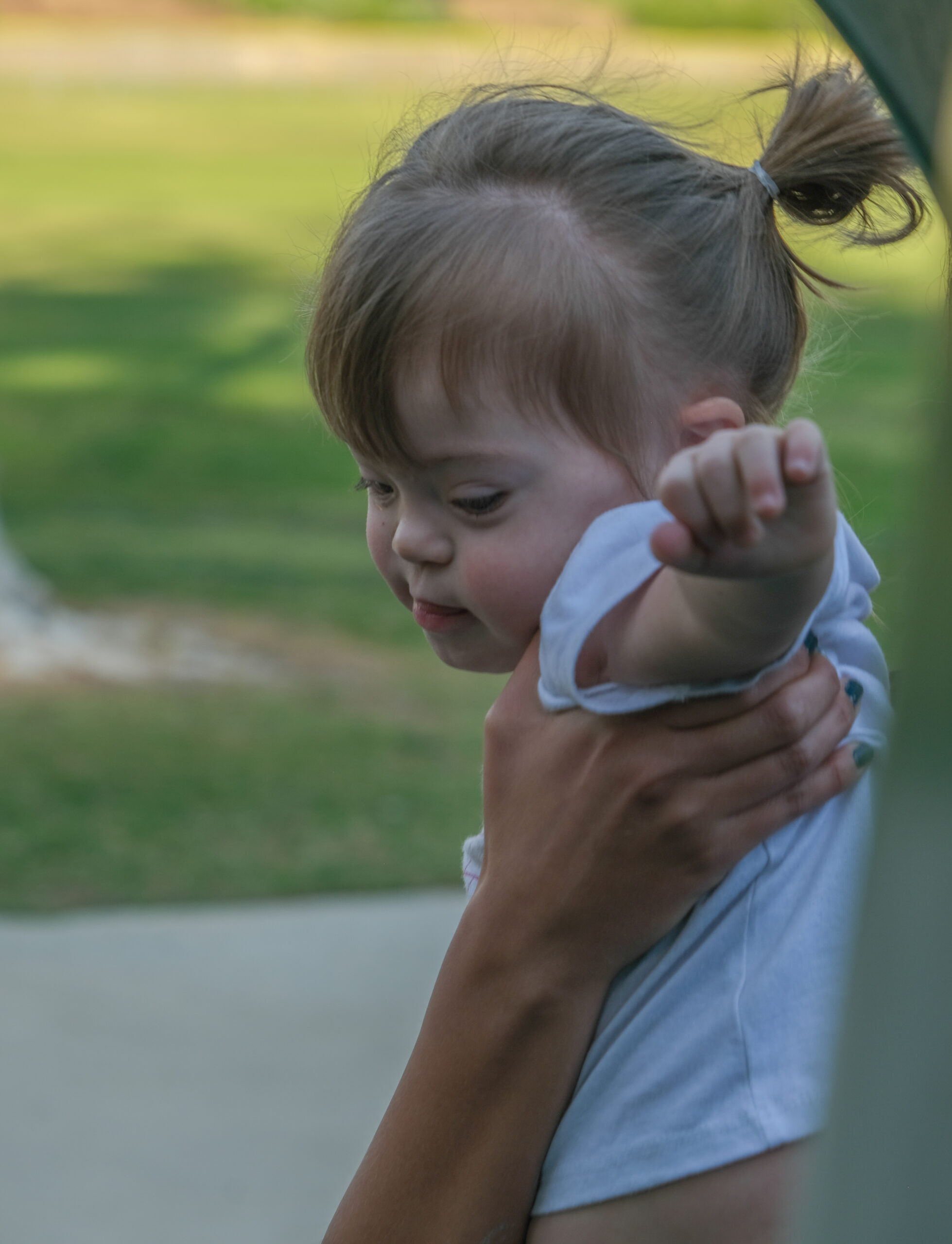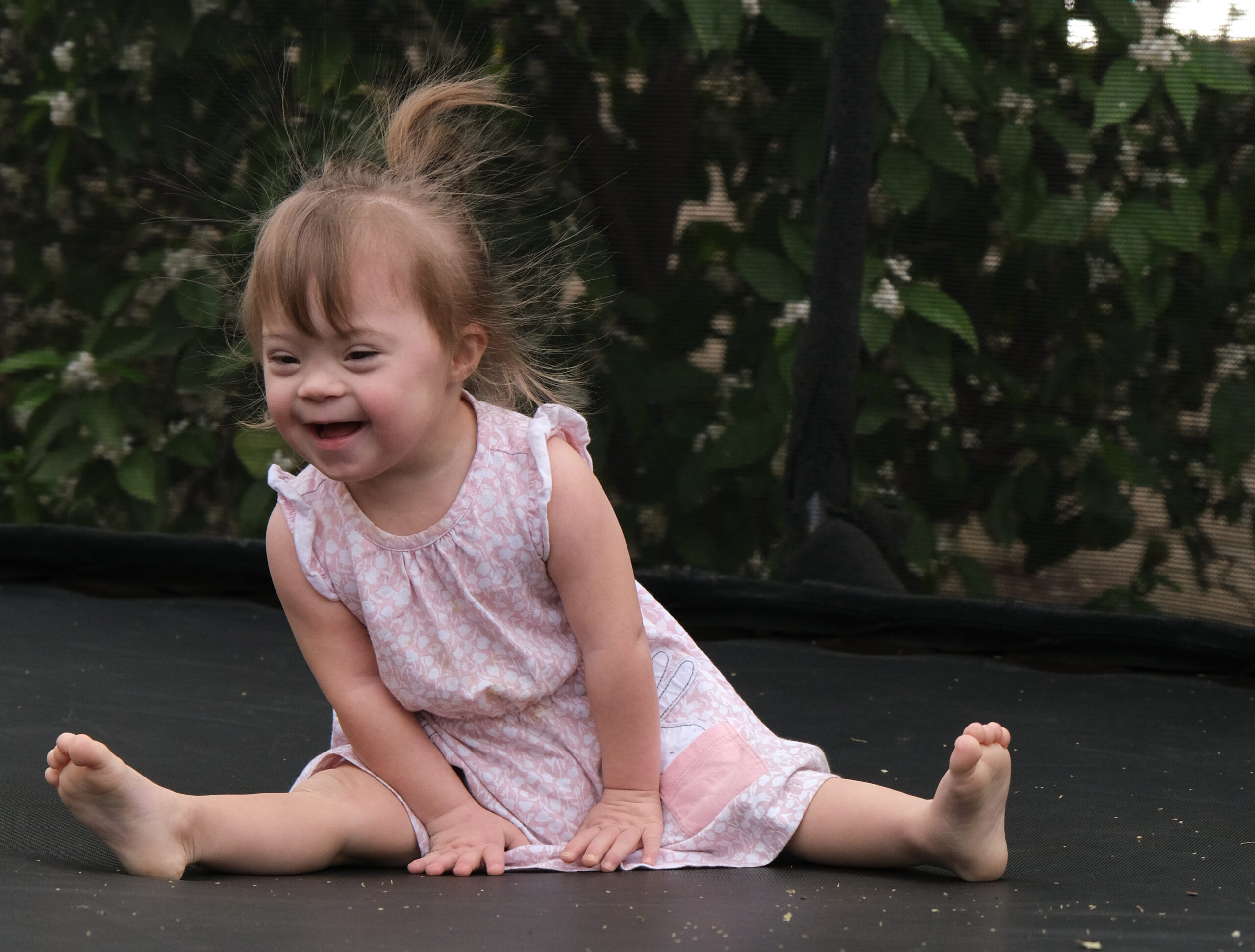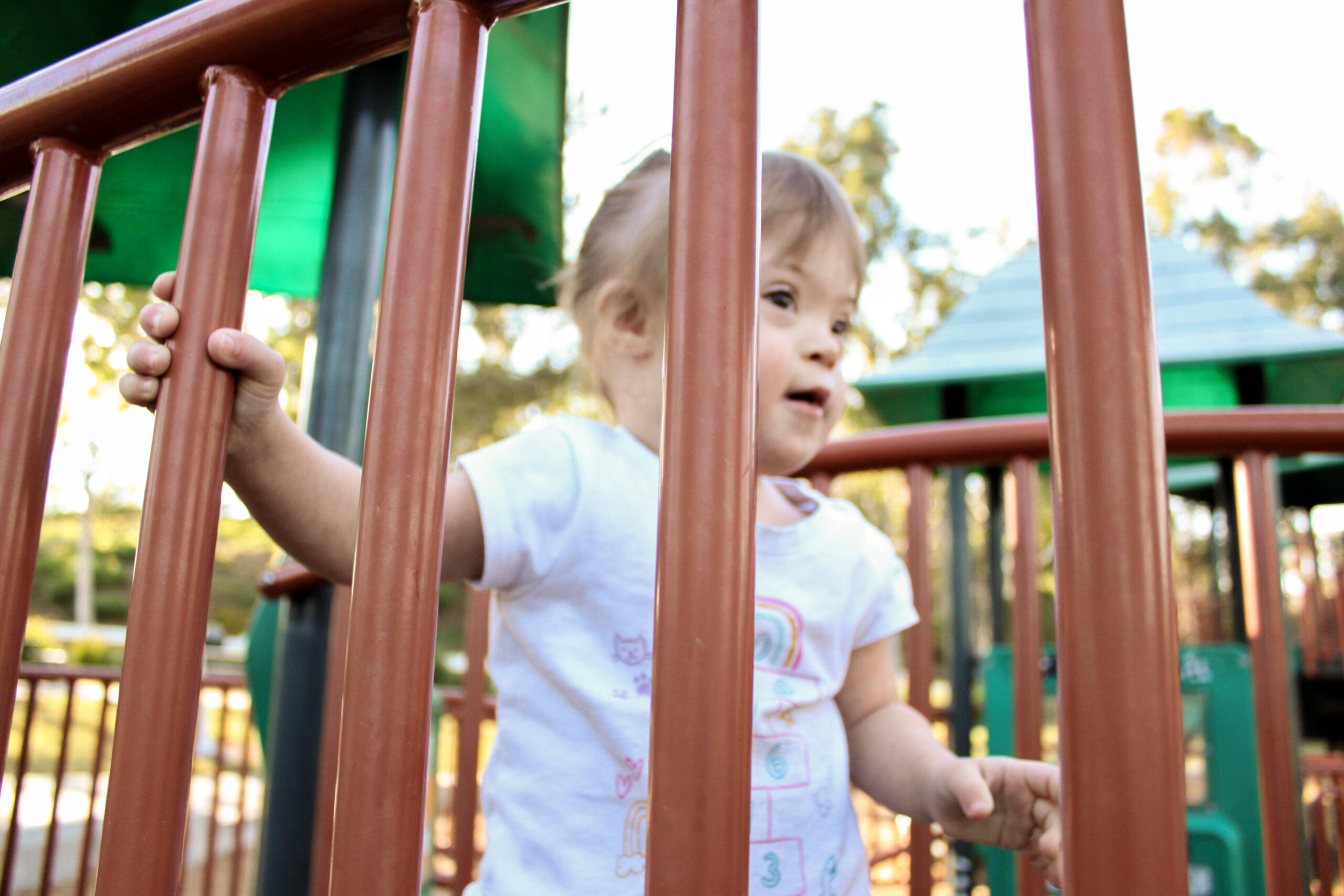 PHOTO BY SOPHIA SILVESTER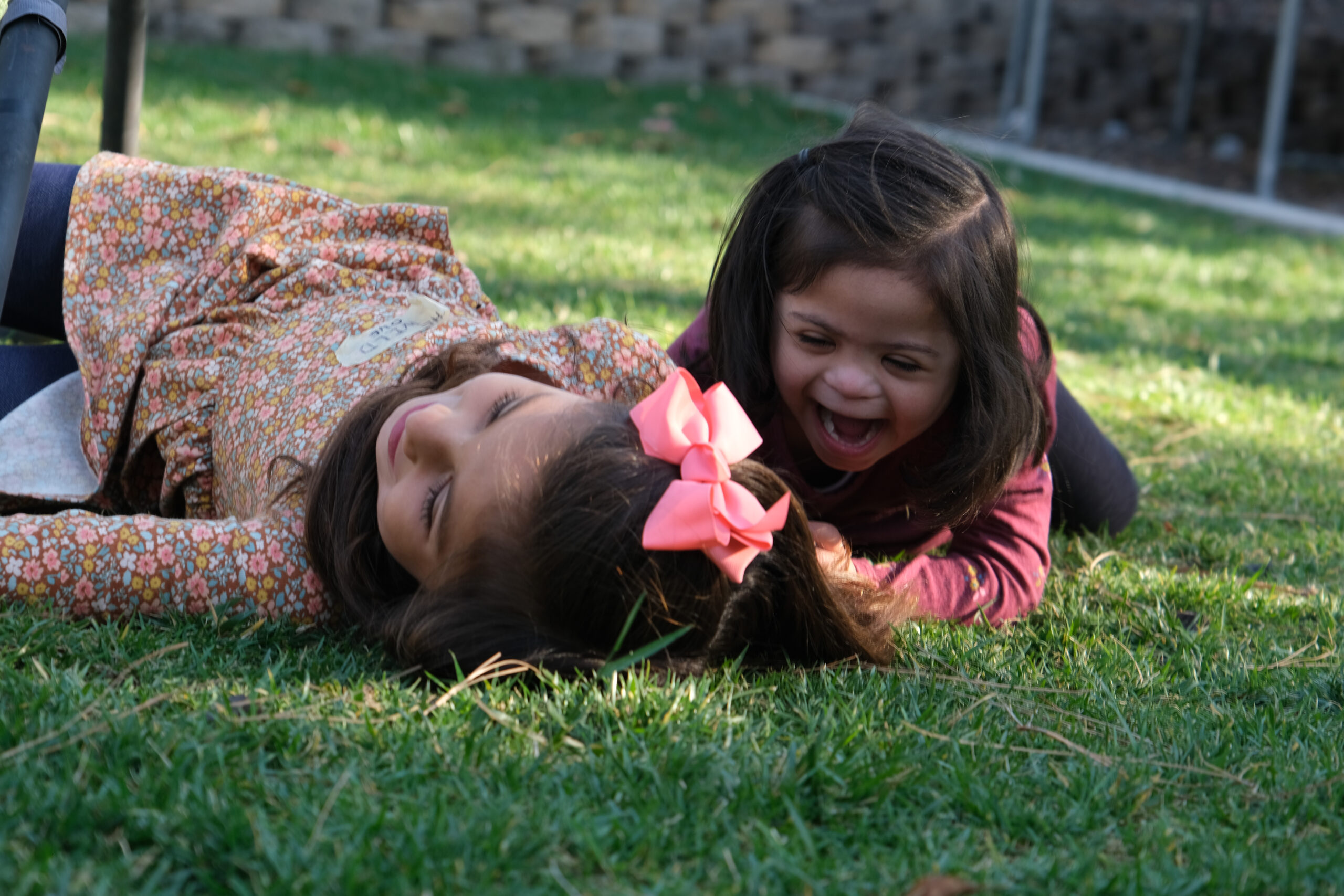 "This semester I had the opportunity to step into the lives of one family and their experience with foster care and adoption. Together in a team of three, I visited the family multiple times throughout the semester and spent time with each of the seven kids and their parents. Photographing the dynamic between the kids was my absolute favorite. I feel grateful to have been given the chance to capture their loving interactions and each playful expressions exchanged. However, I mostly feel honored to have been able to witness and capture those gentle and quiet moments that often go unnoticed. To the Shappi family, thank you. Thank you for allowing me into your life this semester and giving me the opportunity to capture moments of time within your beautiful family. I will be forever grateful."
– Katrina Yep