The Spring 2022 edition of "Gradient" was carefully crafted by this team of Biola students. They worked hard to capture the stories of their neighbors through photojournalism, thoughtful interviews and intentional design.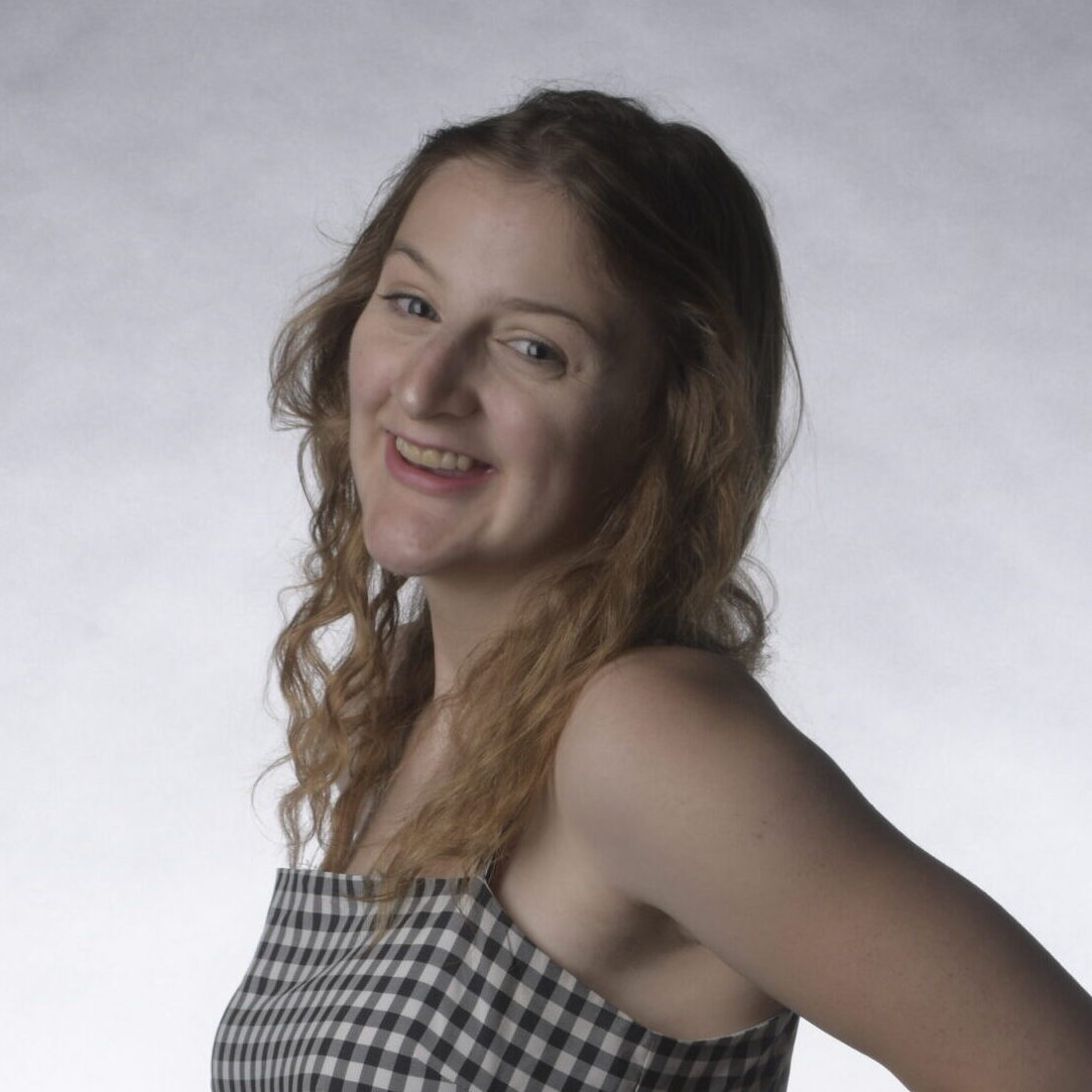 KATE BOMAR
Story: Made From Scratch

Kate Bomar is a junior journalism major with a concentration in visual media and double minoring in psychology and Bible. Everyday feels like a new adventure as she discovers different areas of concentration that she loves. Photography has always played a huge role in her life, but recently she rediscovered her love for writing, designing, and video editing. The future is unknown for her, but she knows God will lead her to the right opportunities.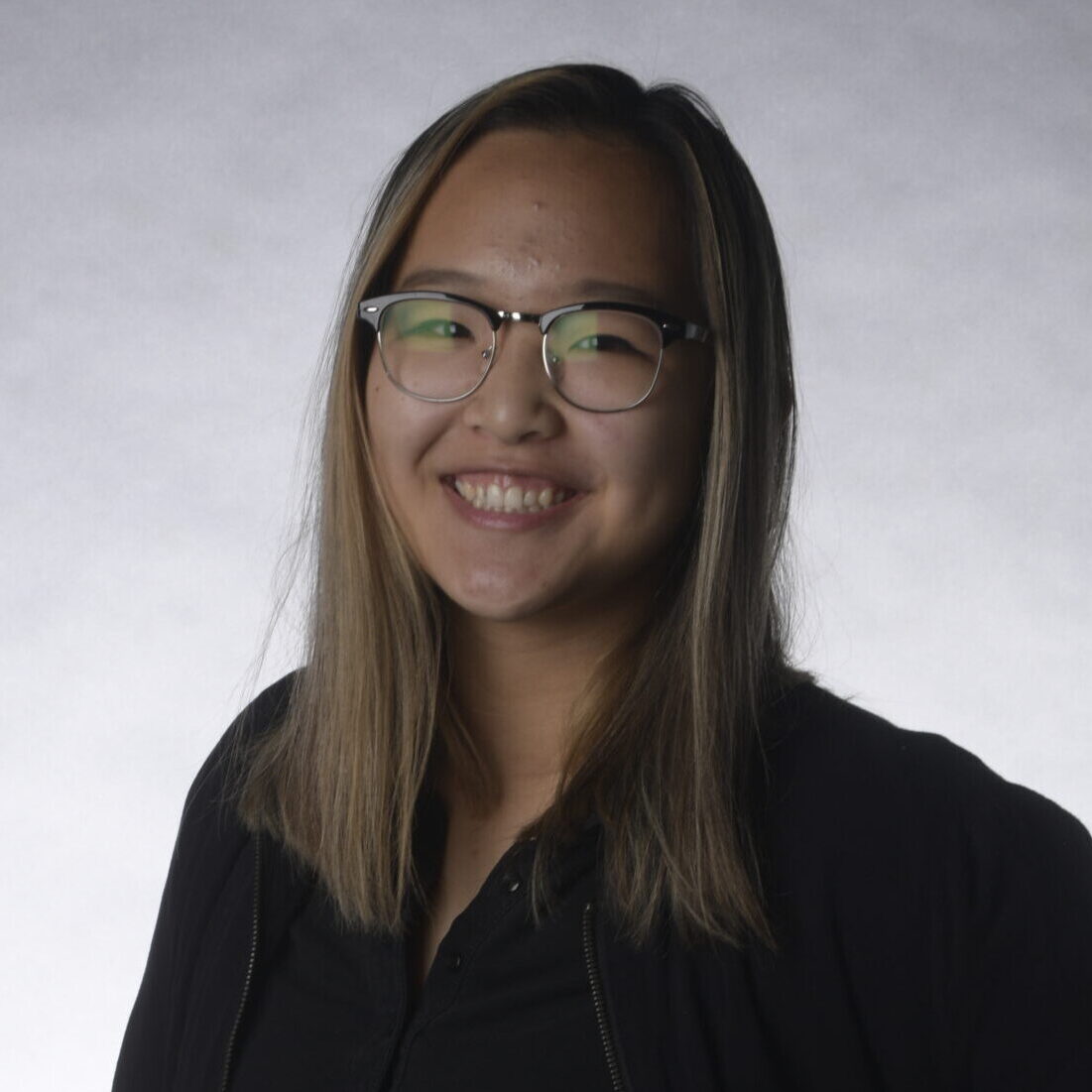 BRITTANY UNG
Story: Made From Scratch
Brittany Ung is a senior journalism major with a concentration in digital journalism and minor in business analytics. After graduation, she hopes to find a position in digital marketing, whether working with copy, design, analytics or all three.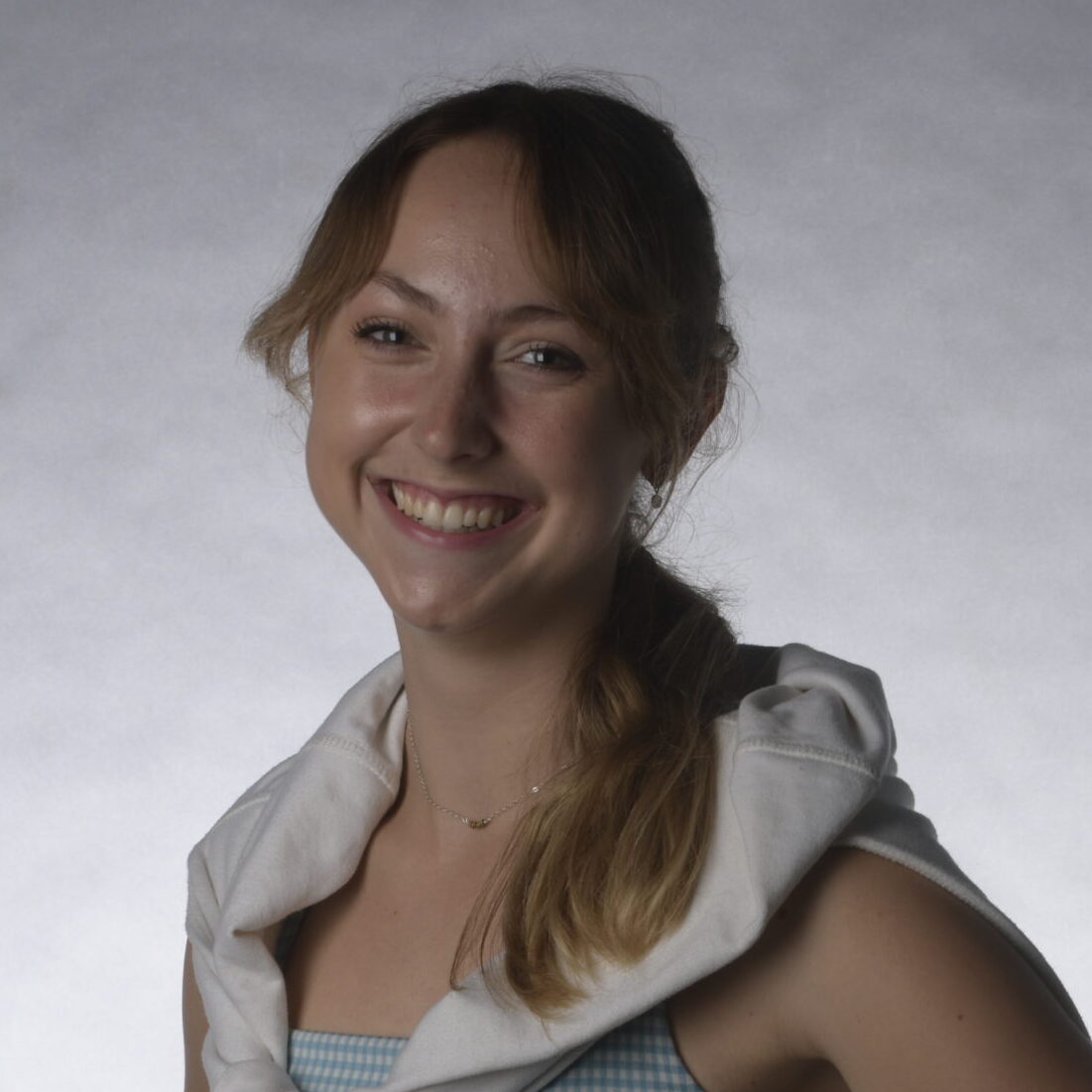 ADDISON FREIHEIT
Story: Always Worth It

Addison Freiheit is a junior journalism major with a concentration in digital media. Although she entered Biola with an emphasis in writing, she has since pursued podcasting, website and  publication design, and photography. Addison plans to focus her pursuits on graphic design after she graduates next fall, but she hopes to continue to write on the side.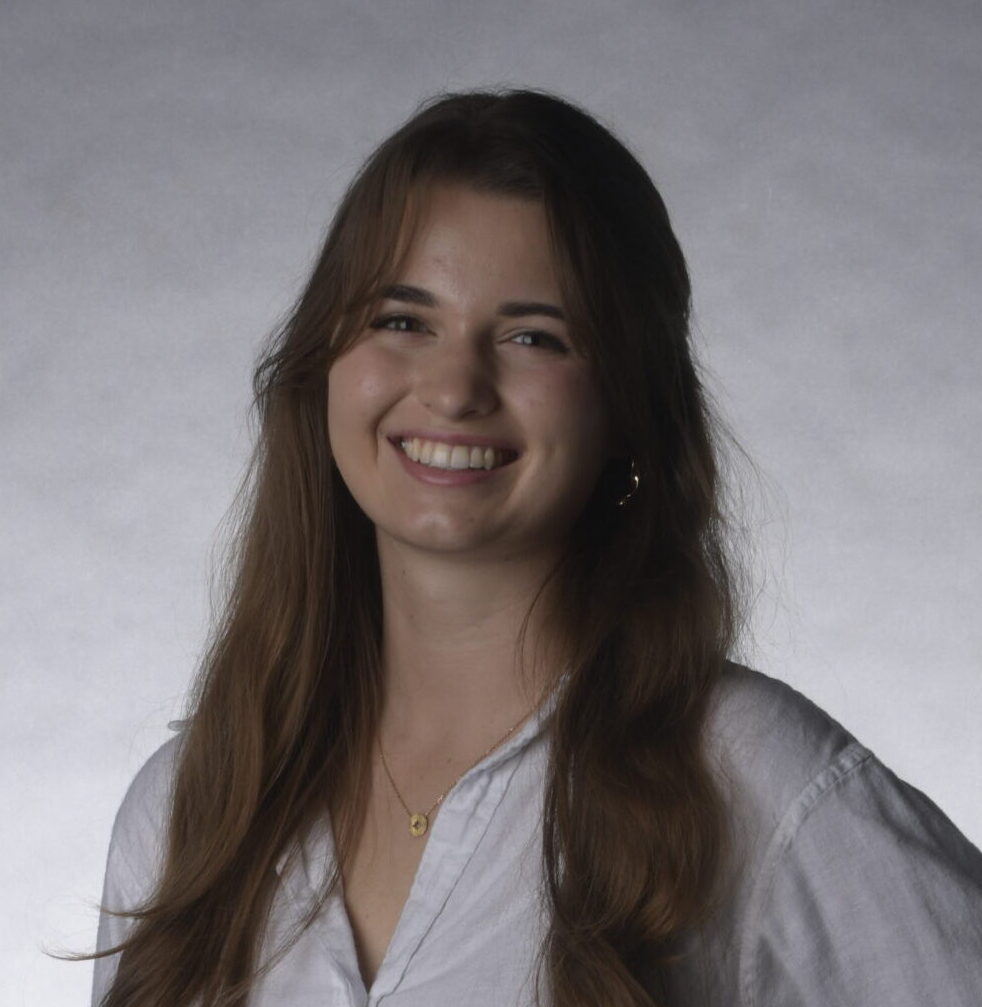 SOPHIA SILVESTER
Story: Always Worth It

Sophia Silvester is a junior writing and publishing concentration student who enjoys dabbling in multimedia. After college, she hopes to work at a magazine. Her favorite part of this project was getting to meet each of the kids and trying to capture their personalities in photos. When she isn't working, she can be found reading, sipping coffee or FaceTiming her puppy.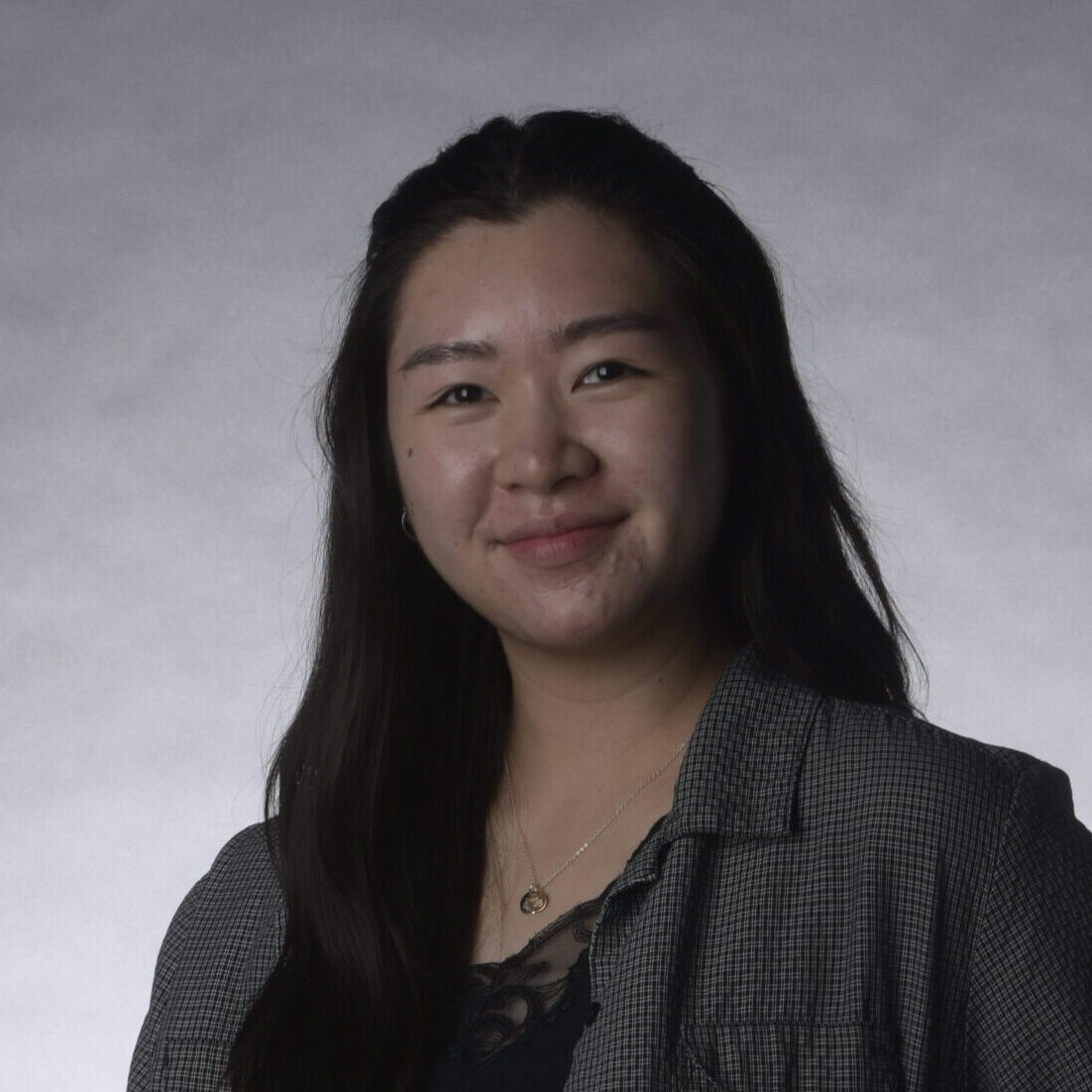 KATRINA YEP
Story: Always Worth It
Katrina Yep is a senior, studying Visual Media Journalism and Biological Sciences. Katrina appreciates the simple things in life and loves the art of being present in a moment. She has a passion for visual communication to ultimately bring voices, stories, and concepts to life. Using film, photography, and design, Katrina hopes to shine light on those stories just waiting to be told.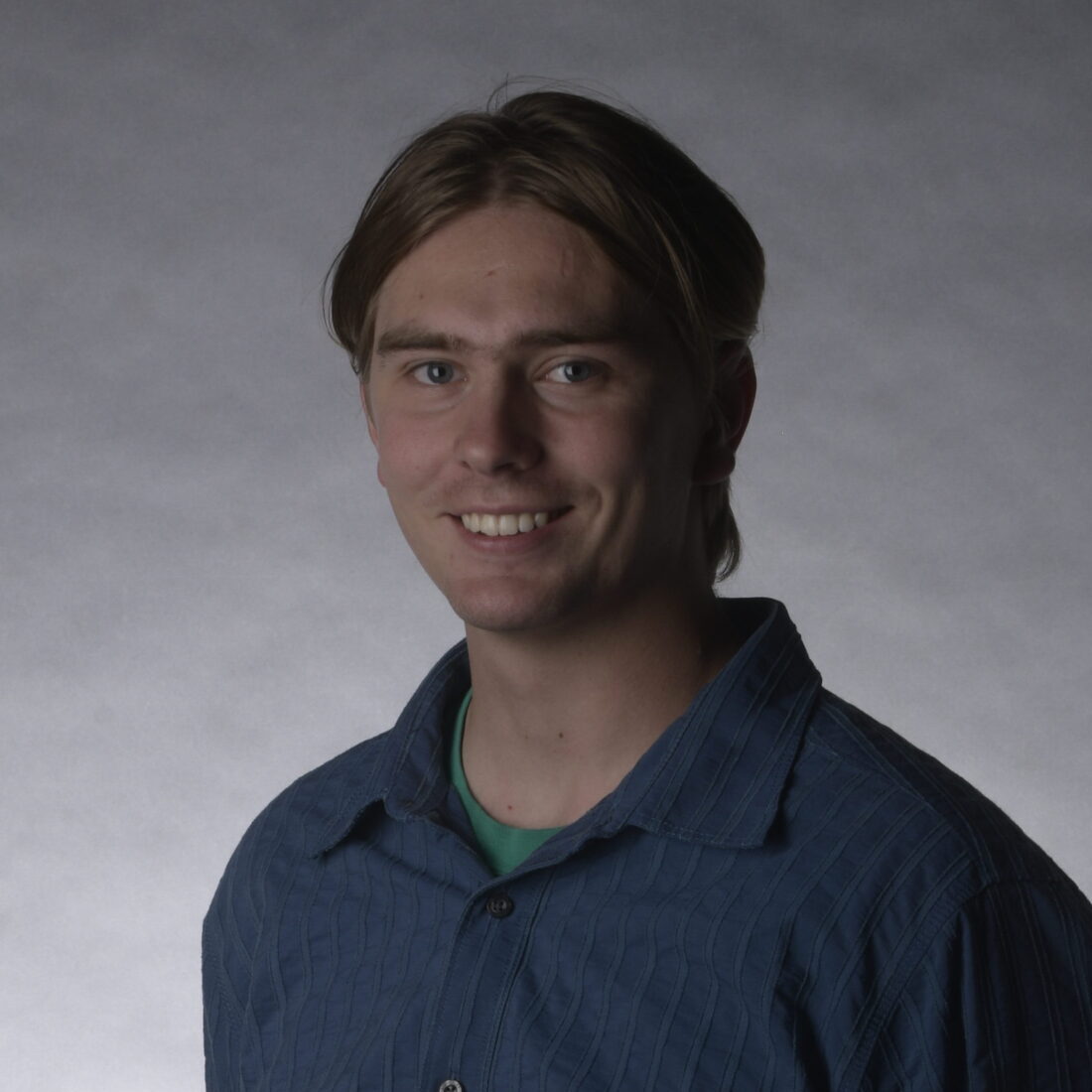 CALEB JONKER
Story: Keeping Time
Caleb Jonker is a multidisciplinary journalist passionate about learning from those around him. Originally from Denver, Colorado, Caleb currently lives and works outside of Los Angeles and will graduate in May of 2022. Though his work often revolves around current events, the kind of journalism Caleb likes best is slow journalism. In his free time Caleb enjoys working on projects with friends, listening to music and skateboarding.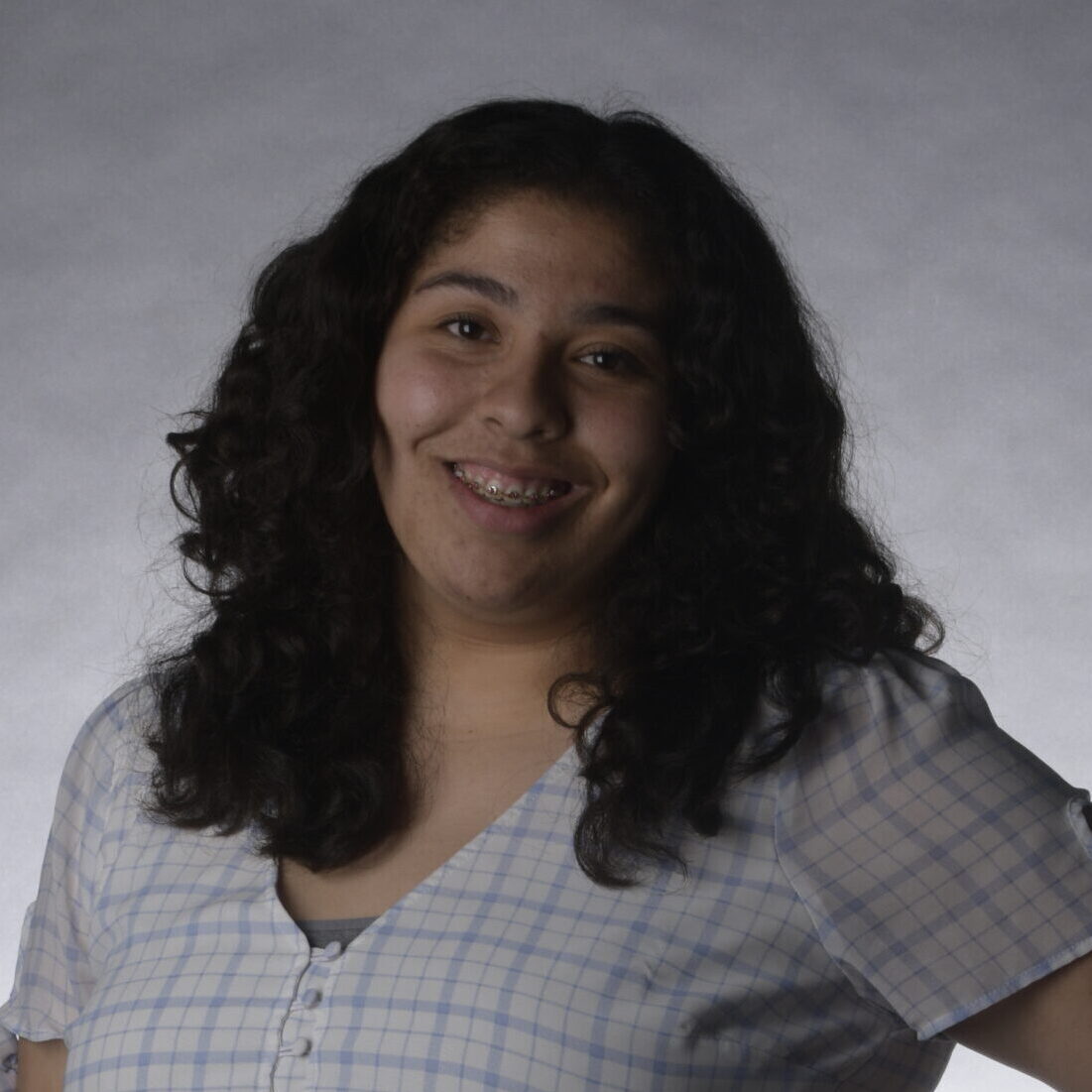 MONICA SALAZAR-JIMENEZ
Story: Hitting the High Notes
Monica Salazar-Jimenez is a journalism and public relations major with a concentration in visual media and digital management. She has a passion for music and photography. If she could have any job in the world, Monica would write about music and tour with musicians as a road photographer. Hire her. She loves to travel and meet new people and is a complete sneakerhead. Her favorite artists at the moment are Jack Harlow, Bad Bunny, Alexander 23, and Justin Bieber.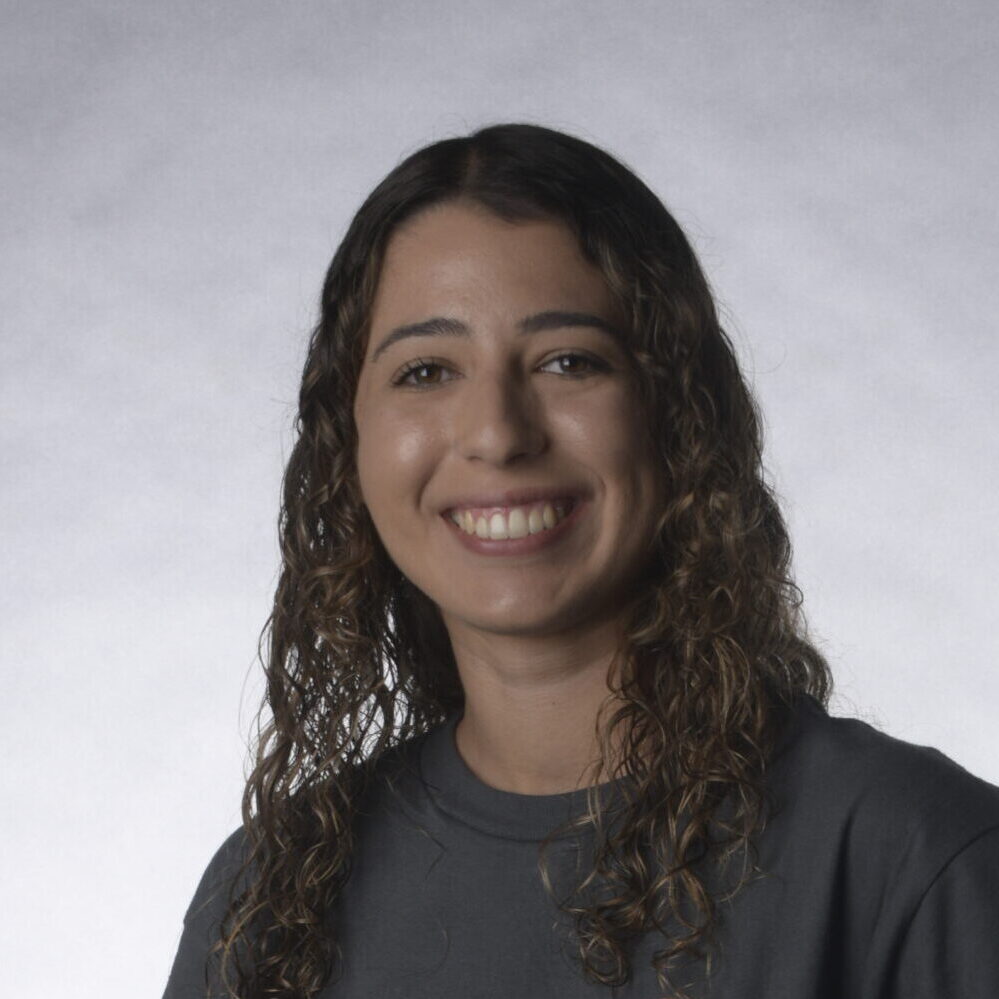 HANNAH DILANCHYAN
Story: Braving the Waves
Hannah Dilanchyan is a senior visual media journalism major with a passion for writing, photography, and people. She spends most of her free time outdoors with friends or family. As an Orange County native, she enjoys finding local spots to visit, from surf shops to bakeries. Over her time at Biola, her love for storytelling has blossomed into an admiration for people, travel, food, and culture. Being a part of the Gradient 2022 team was an honor and adventure–especially watching God work through each story for his glory and purpose.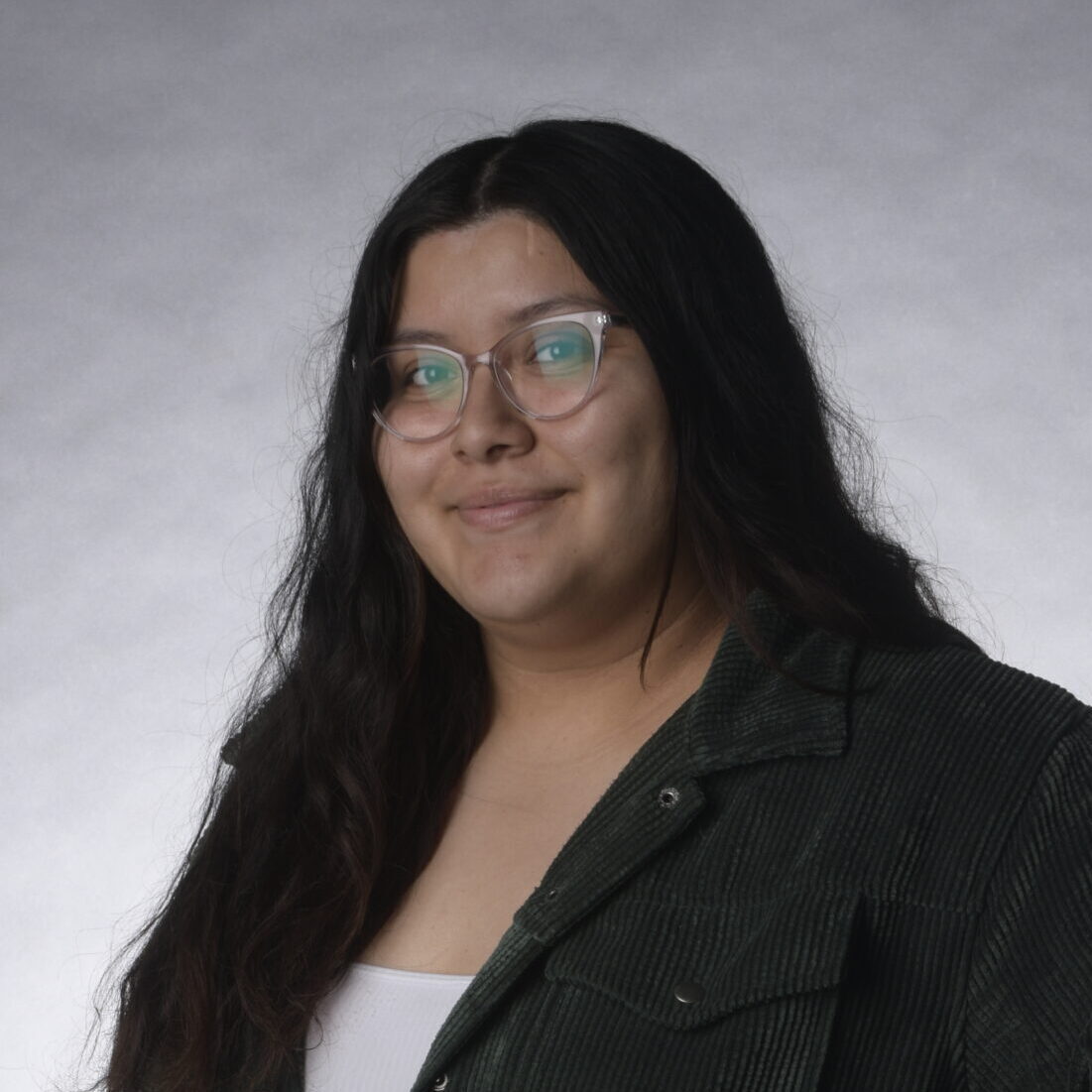 NATALIA HERNANDEZ
Story: Braving the Waves
Natalie Hernandez is a junior visual journalism student and Southern California native. Natalie is a first-generation student and enjoys traveling to different states and countries while photographing her adventures. She enjoys her free-time with her family and friends. Natalie is extremely passionate about story-telling and sports photography. She is honored to have worked on Gradient with all of her classmates and extremely proud of the stories being told.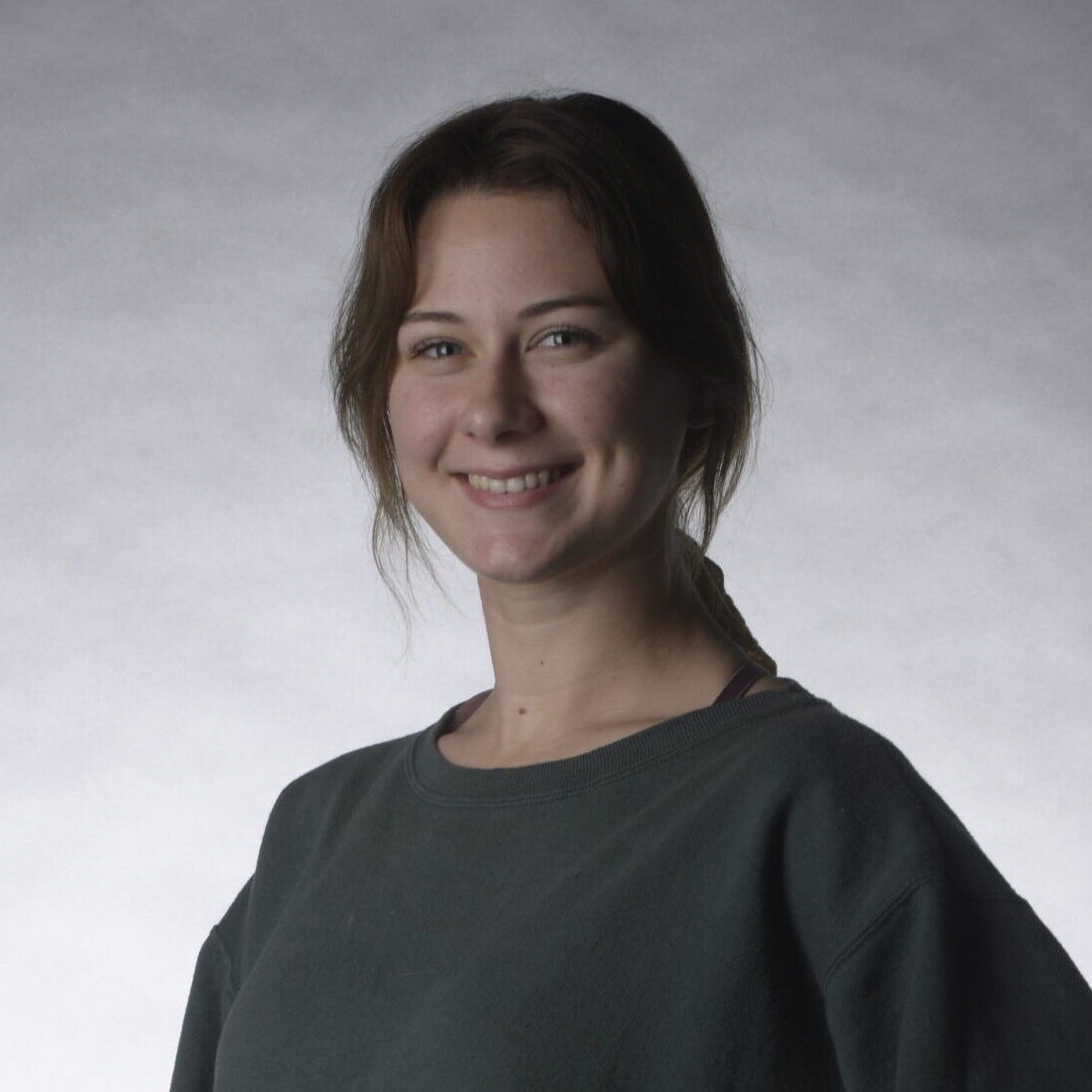 LACEY PATRICK
Story: Braving the Waves
Lacey Patrick hails from the mountains of Orosi, California. She is a Journalism major with a concentration in writing and publishing. Lacey hopes to use her gifts of writing to further God's kingdom in the secular realm. She is currently in her senior year of her undergrad and is on track to graduate Biola this semester.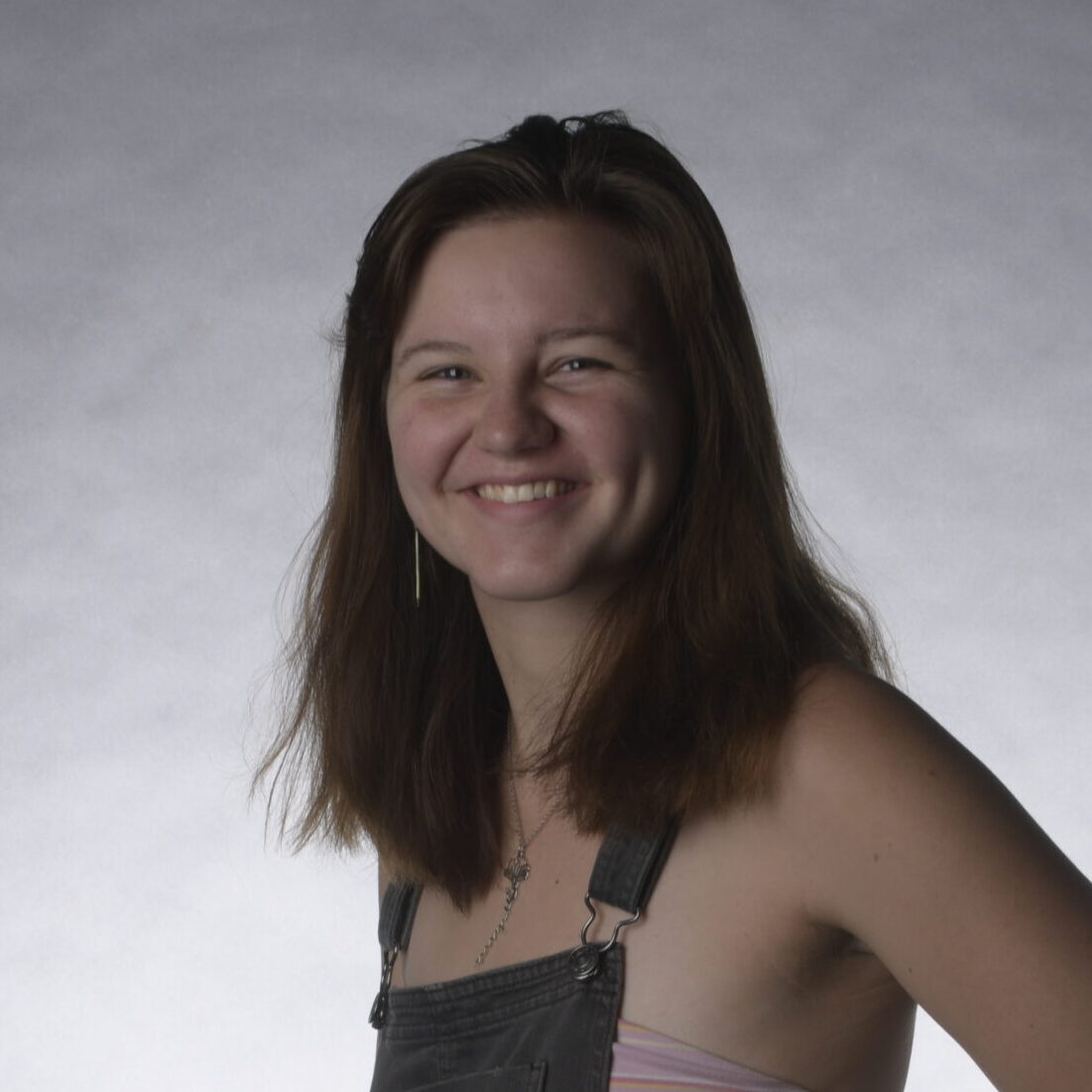 JULIANNE FOSTER
Story: Ministry in the Mundane
Julianne Foster is a senior visual journalism student at Biola University. She specializes in design and visual and written media. With graduation approaching in May, Julianne is looking to be accepted into an internship with the Epoch Times in LA that will hopefully transition into a full-time job. Her passion for traveling, photography and caring for people gives her hope that God will allow for her to tell the intimate, important stories of individuals across the world.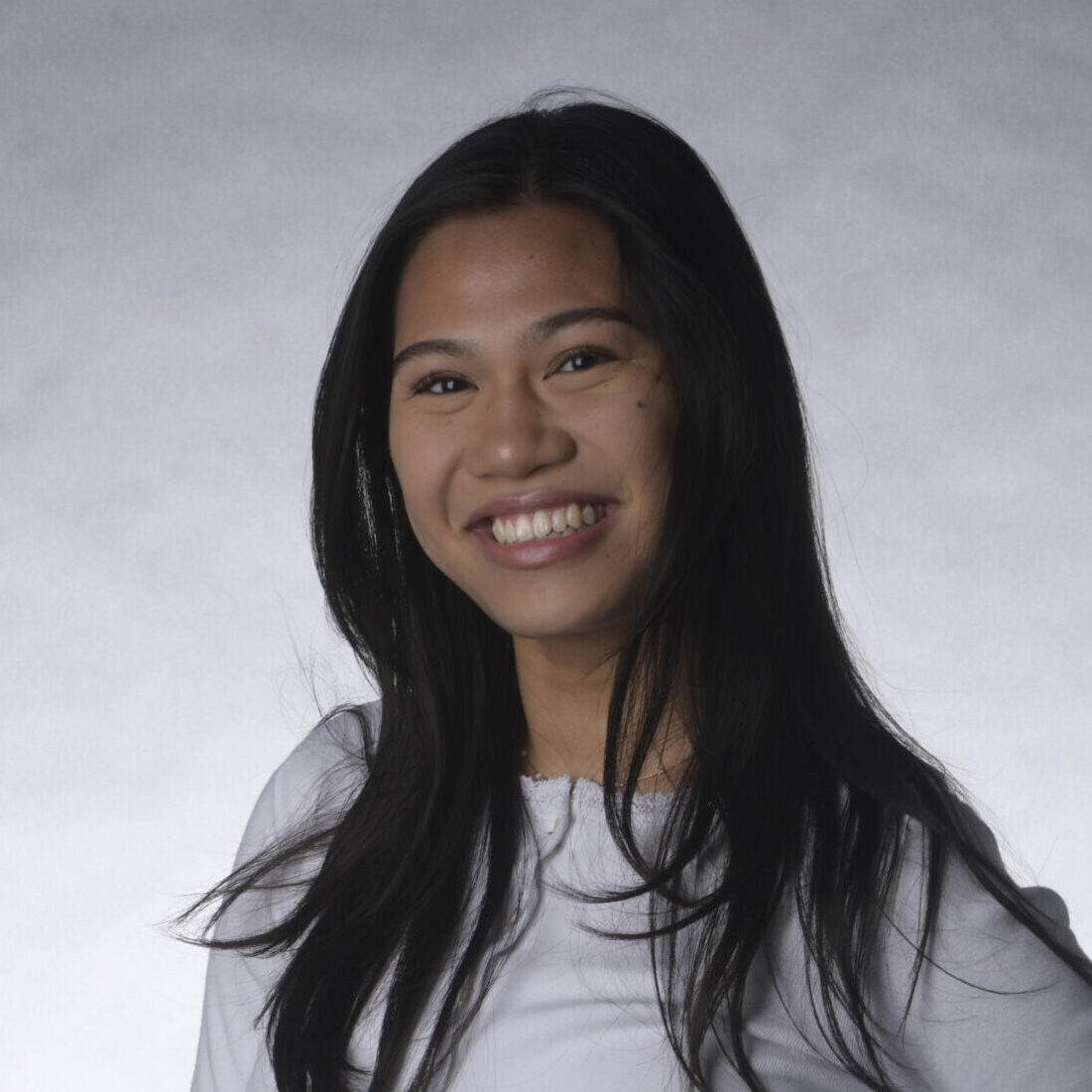 RACHEL RAMIREZ
Story: Ministry in the Mundane
Rachel Ramirez is a sophomore journalism major (visual media concentration) with a minor in sociology. Although she was raised in Hawaii, she's not used to this California heat. Rachel loves design, fashion magazines, boba, and all kinds of music. She is an aspiring photojournalist who hopes to use the power of visual storytelling to amplify the voices of those who aren't institutionally recognized. She is passionate about representing those who aren't in traditional media.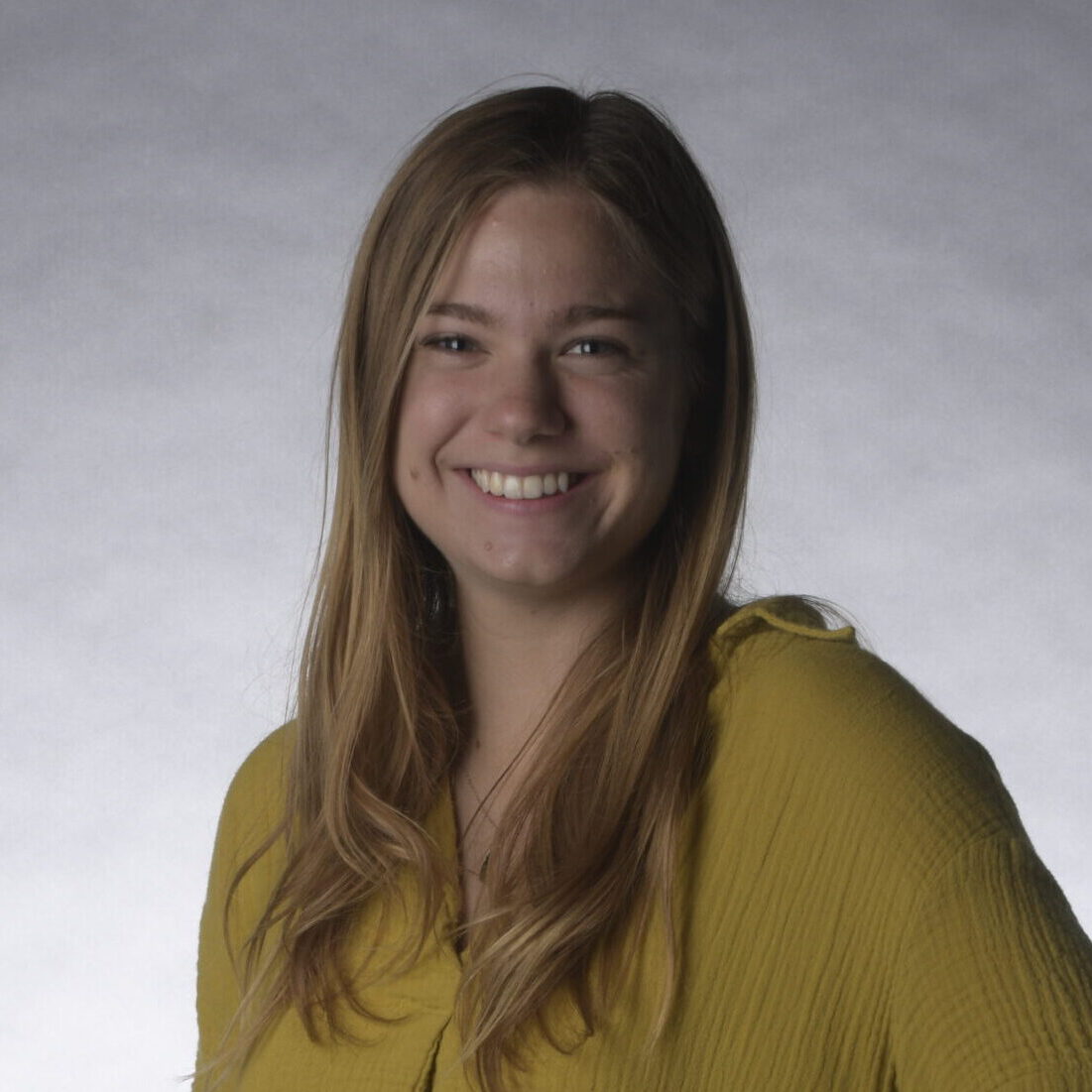 ABIGAIL GOOSEN
Story: Expectant
Abigail Goosen is a junior, pursuing a BA in Journalism and Integrated Media with a concentration in Visual Media and a minor in Islamic Studies. Abigail has a deep passion for displaced people groups and cross cultural understanding. She plans to live and work overseas, in efforts to continue growing in her cross cultural journalism skills.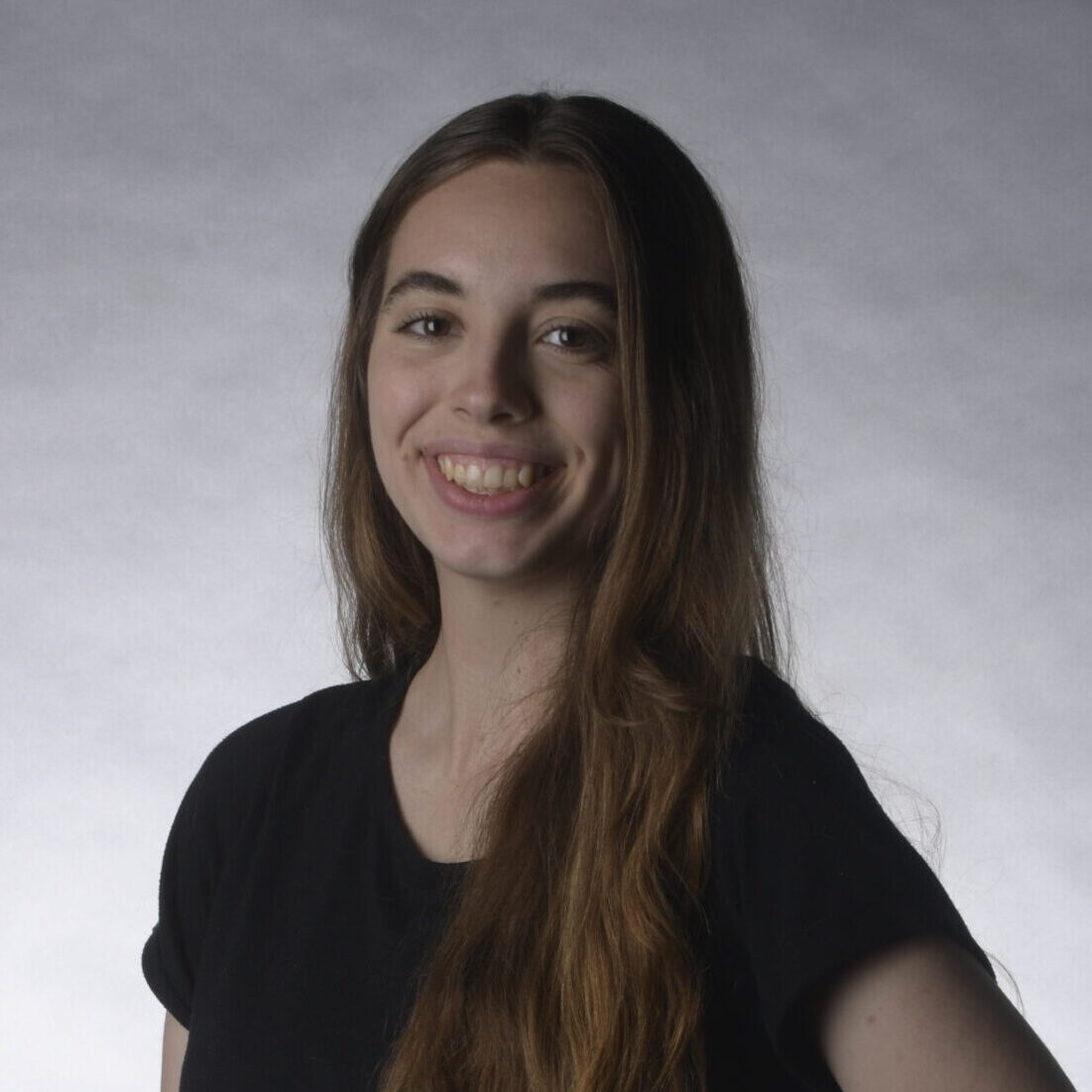 CORRIE MYHR
Story: Expectant
Corrie Myhr is a senior, double majoring in Intercultural Studies and Visual Media Journalism. Growing up in many different places has given her a love for stories, adventure, and cuisine from all around the world. After graduation, she desires to amplify the voices of the unheard on a global scale. Gradient has stretched her to grow in cross-cultural communication and photography skills. She hopes that these stories will inspire others as they have inspired her.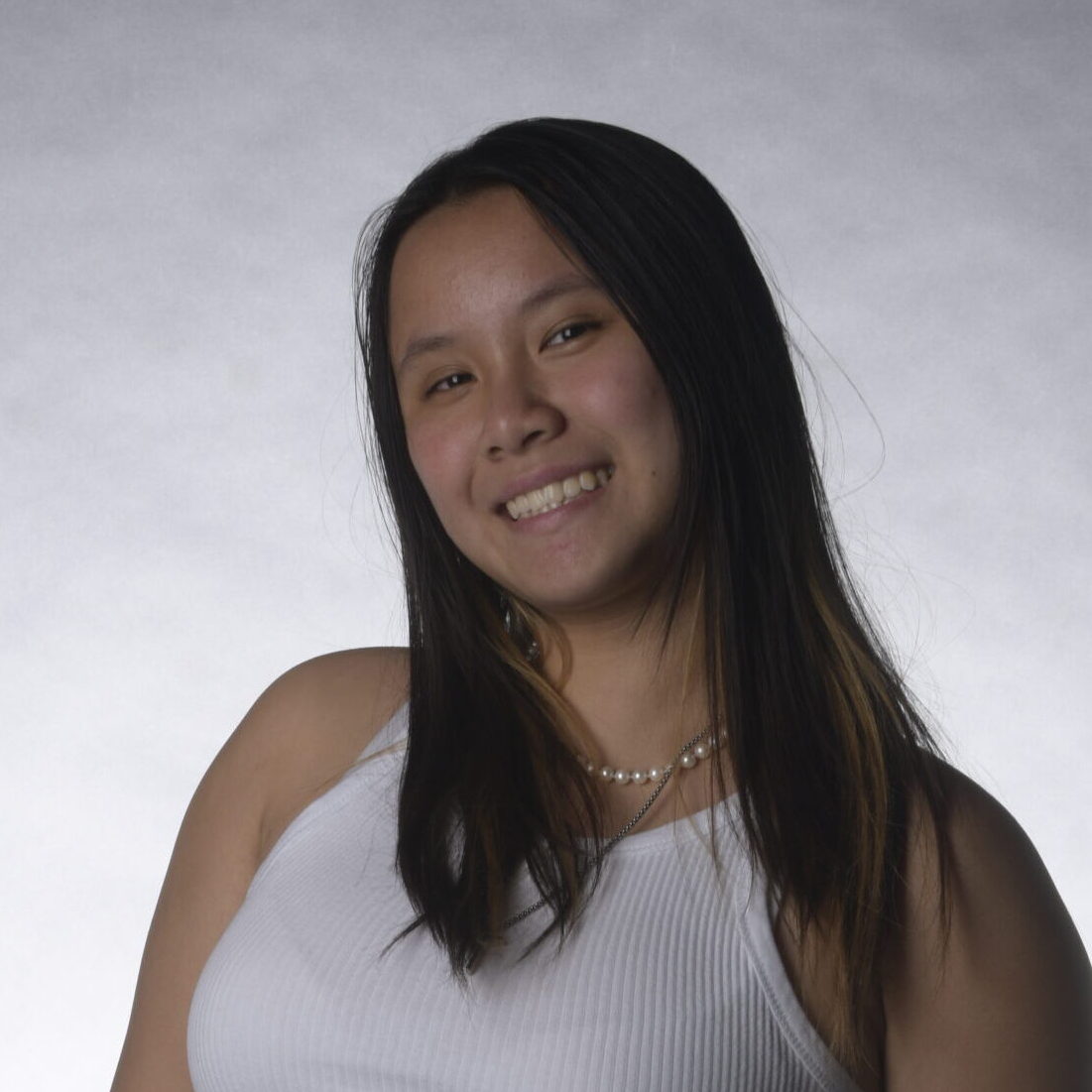 KAITLIN YEH
Story: Expectant
Kaitlin Yeh is a third year Journalism major, with a concentration in Visual Media. She is passionate about people and telling their stories. Kaitlin believes that as people, we want to know and be known by others. Journalism gives her the opportunity to meet people from different cultures & background and hear what they want to tell the world. Working on 'Gradient' magazine this semester has confirmed her love for feature pieces on social issues and cross-culture interactions.