A MAN PURSUING REGULAR LIFE AS A MINISTRY
WORDS BY JULIANNE FOSTER
PHOTOS BY JULIANNE FOSTER AND RACHEL RAMIREZ
This story gives readers a unique opportunity to enter the life of Marcus Bonat, a facilities worker at Biola University. Marcus is a first-generation immigrant from Nigeria who's past has shaped his life to pursue ministry in every aspect of his life. We hope this story inspires and encourages readers in their walk with God in what may seem like the simplest of days.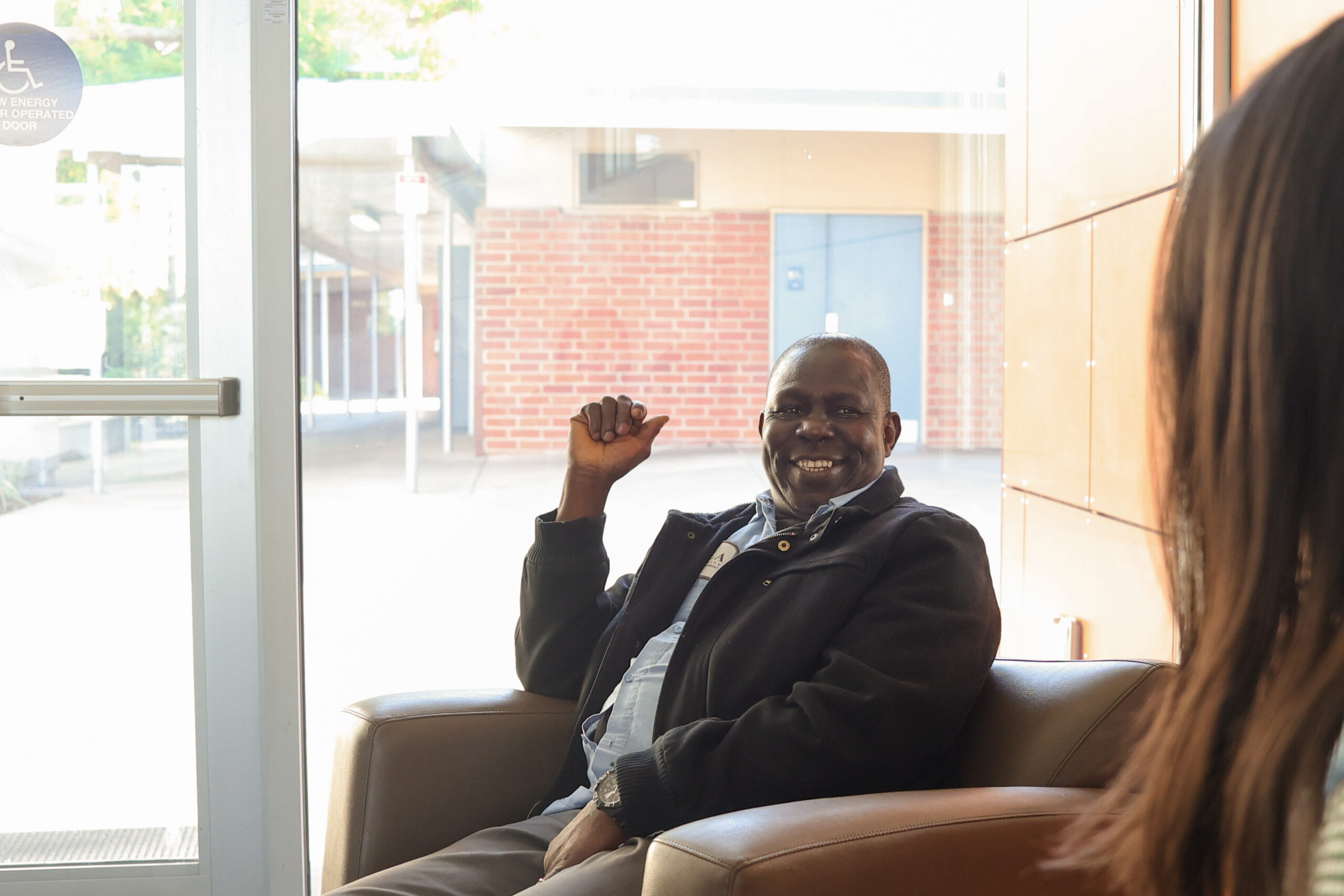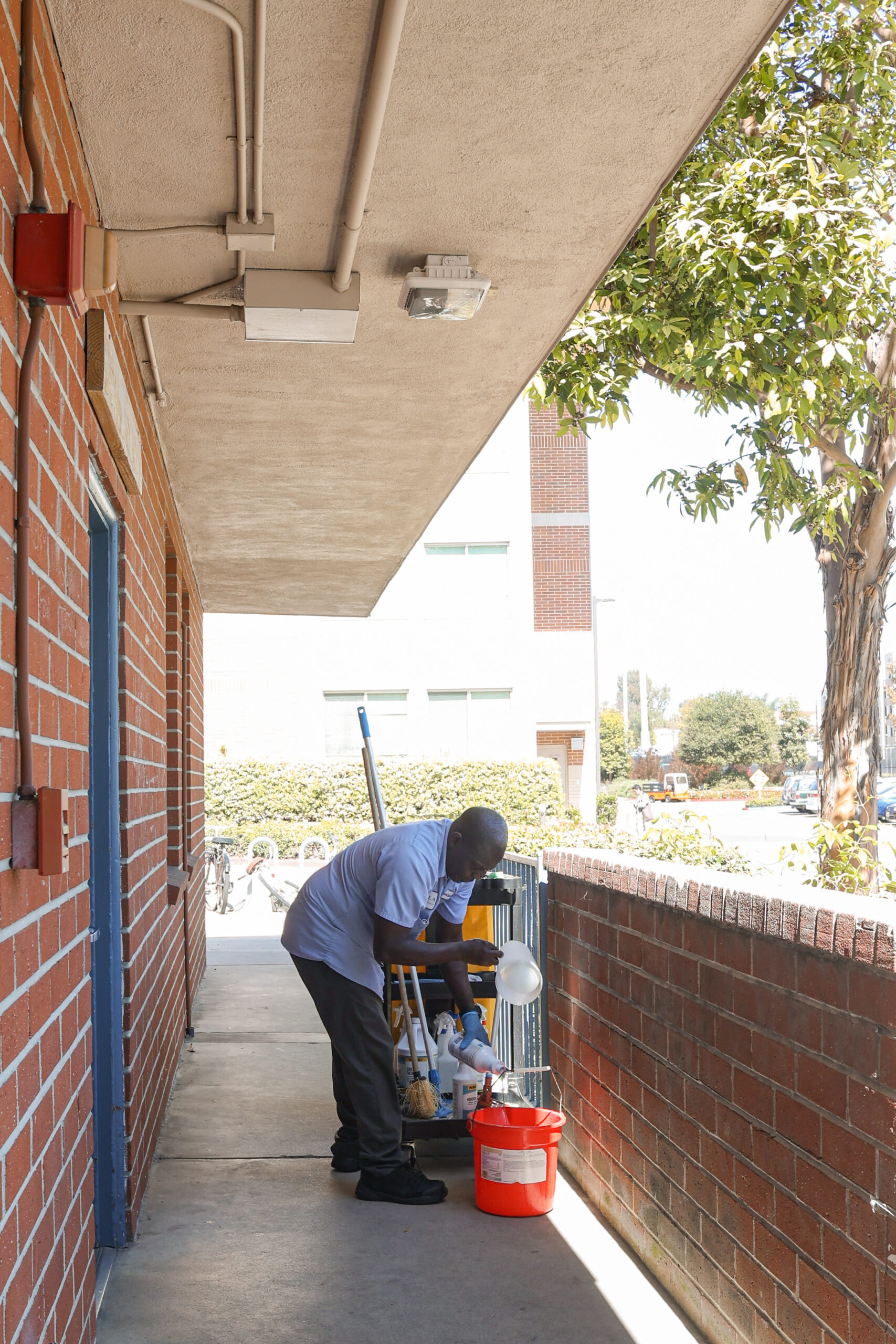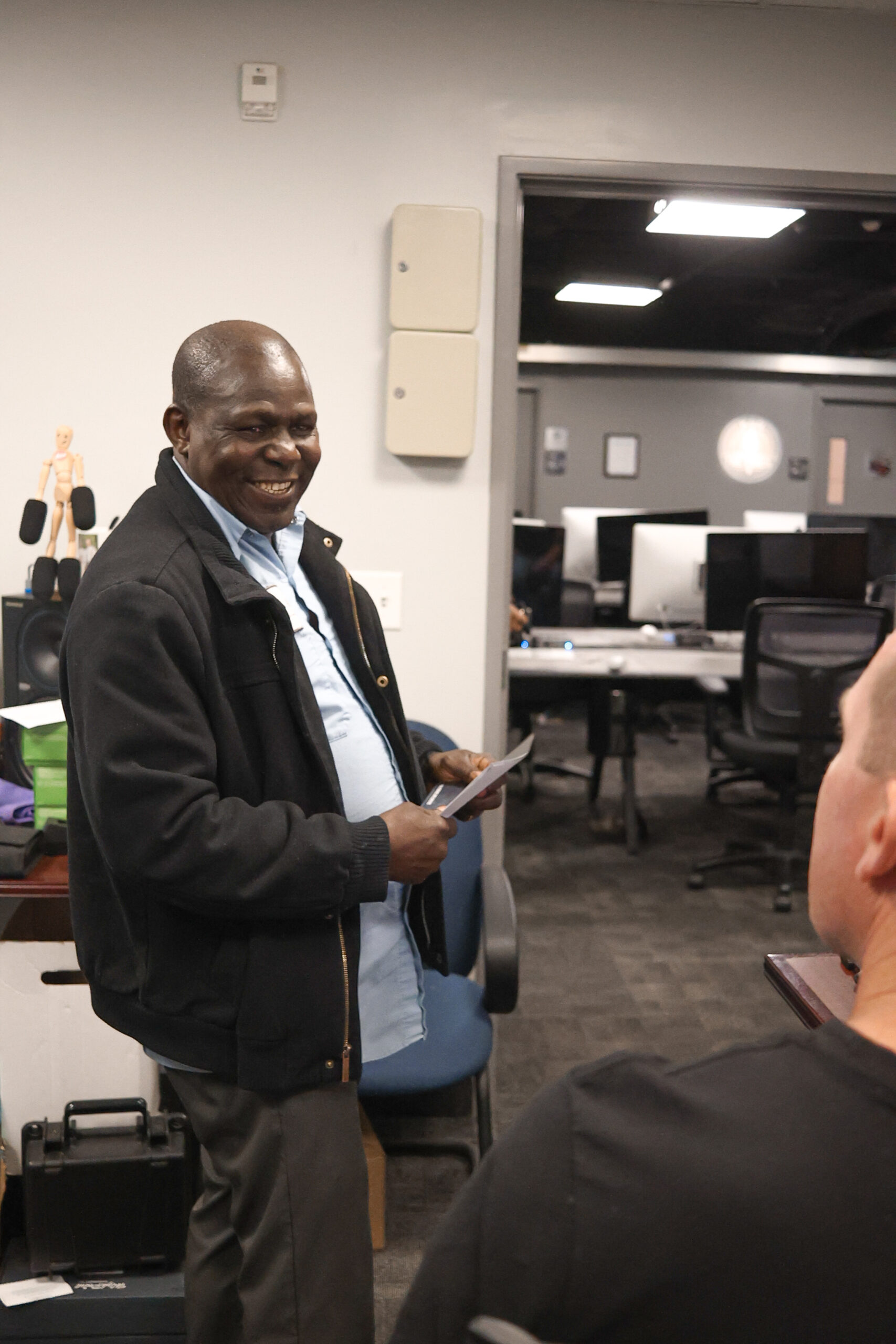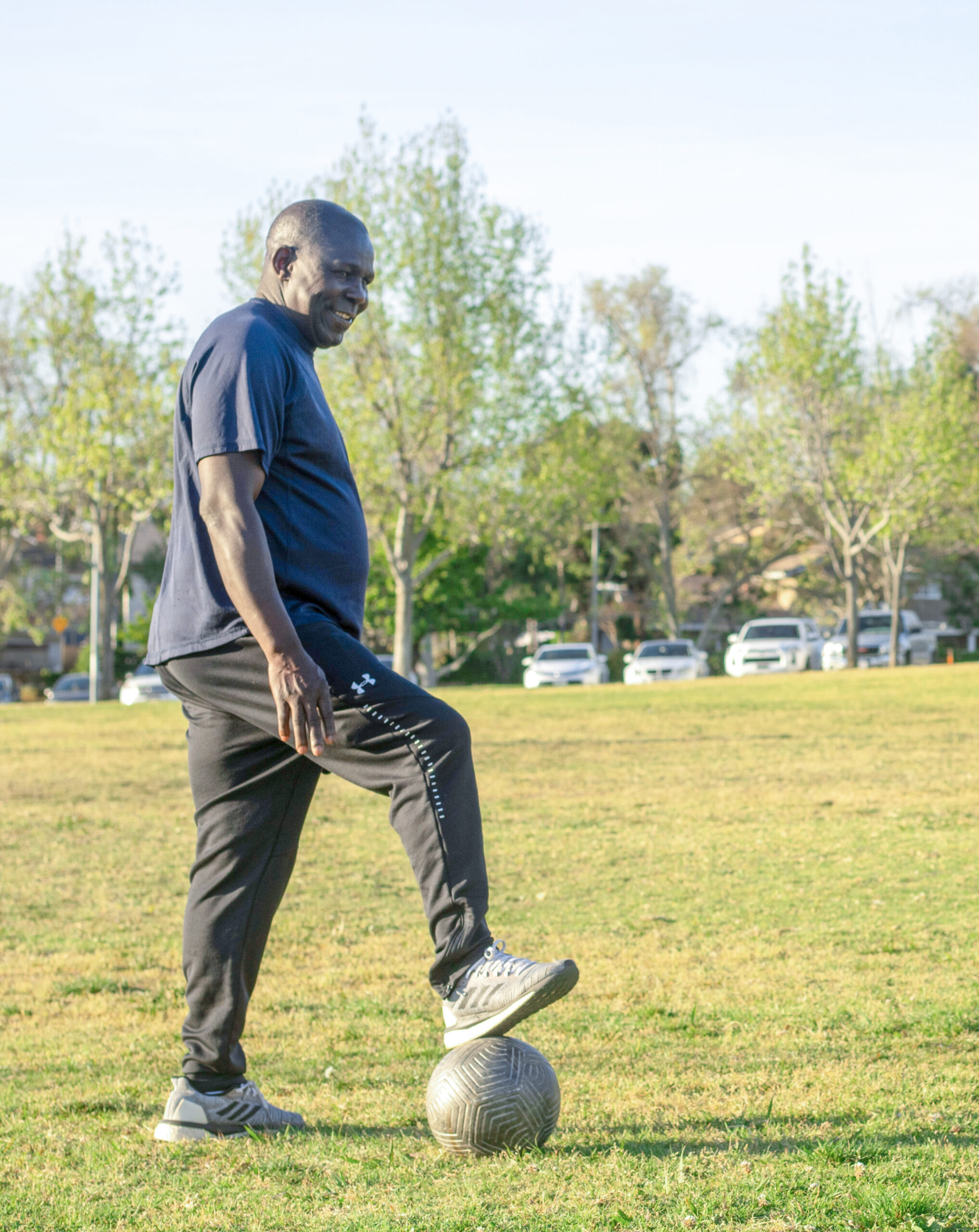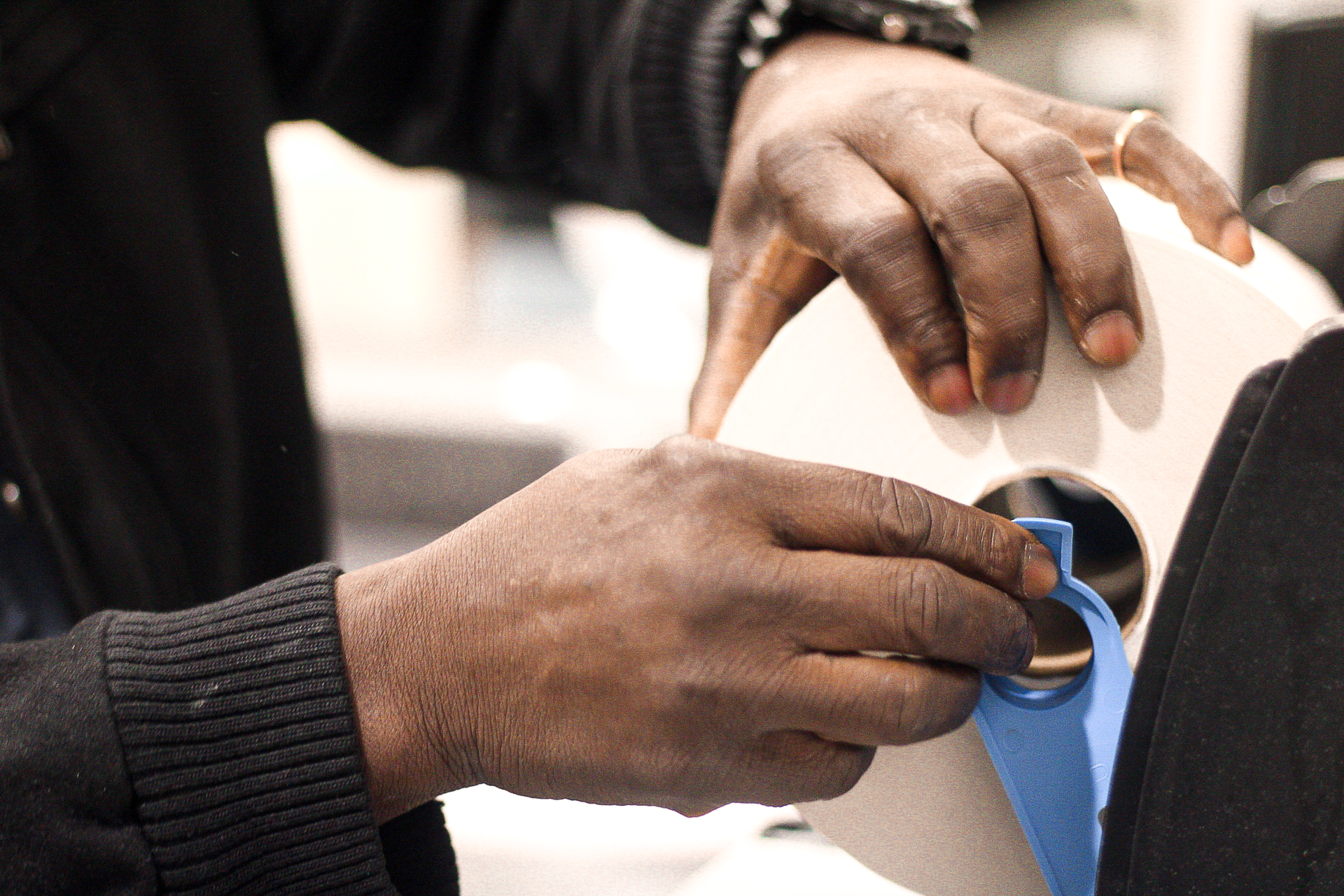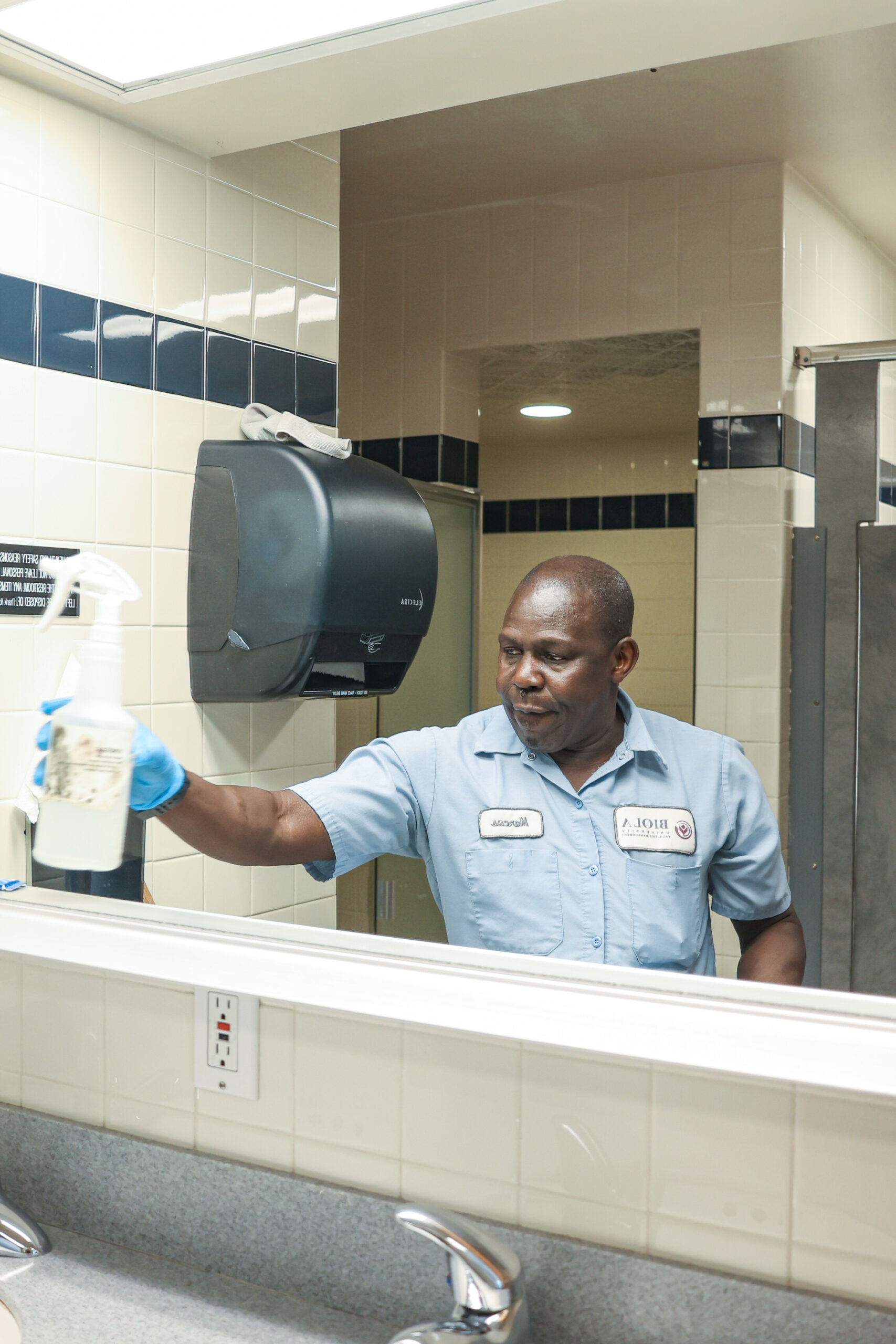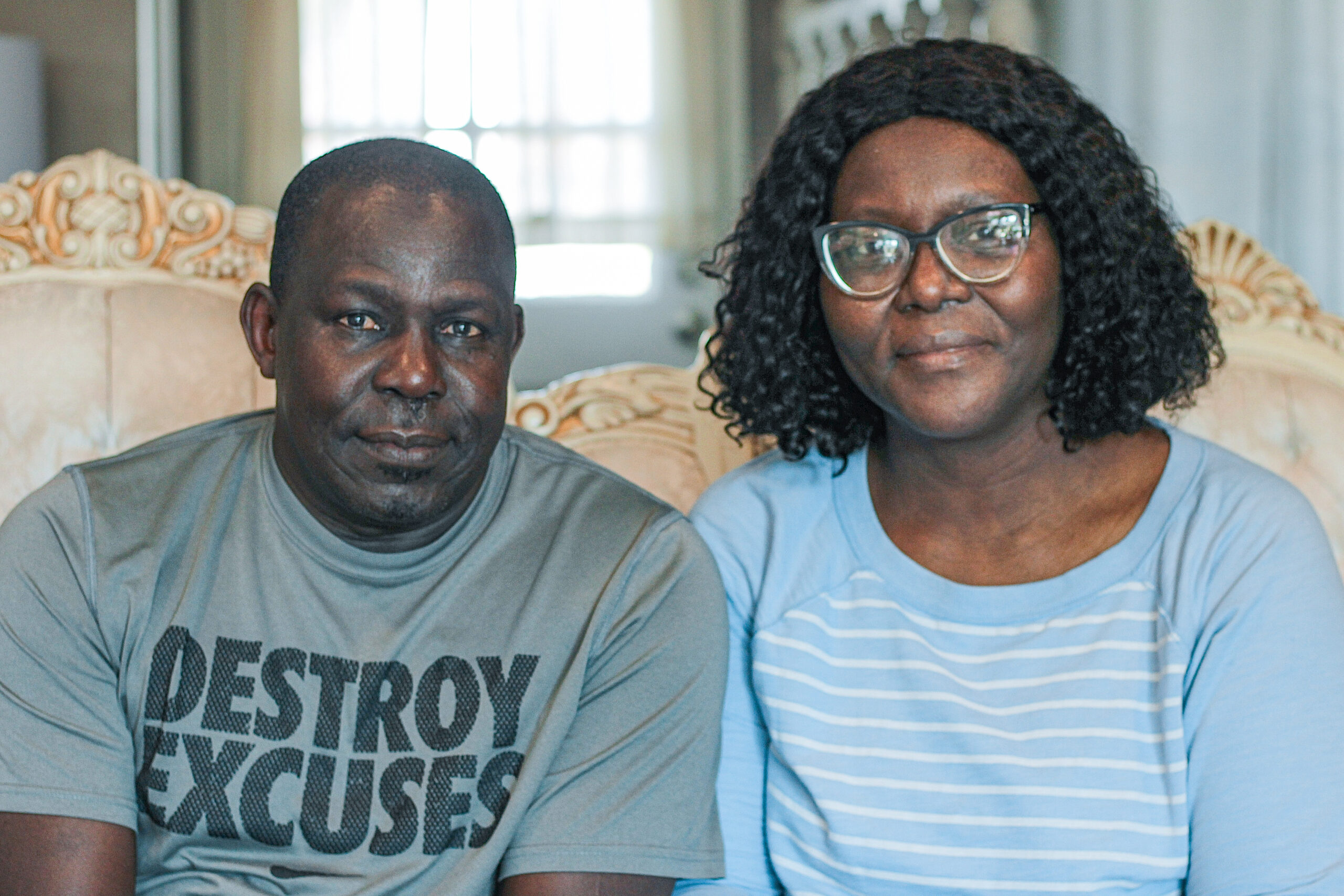 WHAT WE LEARNED AND THE MEMORABLE MOMENTS
 We chose to suggest the topic of covering a first-generation immigrant worker because we have seen how often they are overlooked. We approached the story expecting to hear about his life's hardships and accomplishments and ended up learning a lot about his culture's christian values as well. He taught us about how we are called to really treat others, what it looks like to fully trust God and how important community is in our faith. 
The most memorable moment from the pursuit of this story was the interview with Marcus and his wife. She shared intimate stories from their past which showed God's divine intervention in their life to care for them in Nigeria. She was so knowledgable in God's word and understanding his will. She gave us amazing advice in regards to pursuing his will and in the process, finding a husband or seeing our dreams come true.