Risk and reward in the City of Angels
WORDS AND PHOTOS BY CALEB JONKER
This story follows Eric Bell, a musician based in Long Beach. He shares the rewards and hardships of being a musician in Los Angeles. Sisters story to Hitting High Notes by Monica Salazar Jimenez, these stories examine what it means to follow a dream and work where you are, while contrasting between the two musicians paths. Bell, a recent graduate from California State University Long Beach, was photographed and interviewed over the course of a week about his experience as a musician.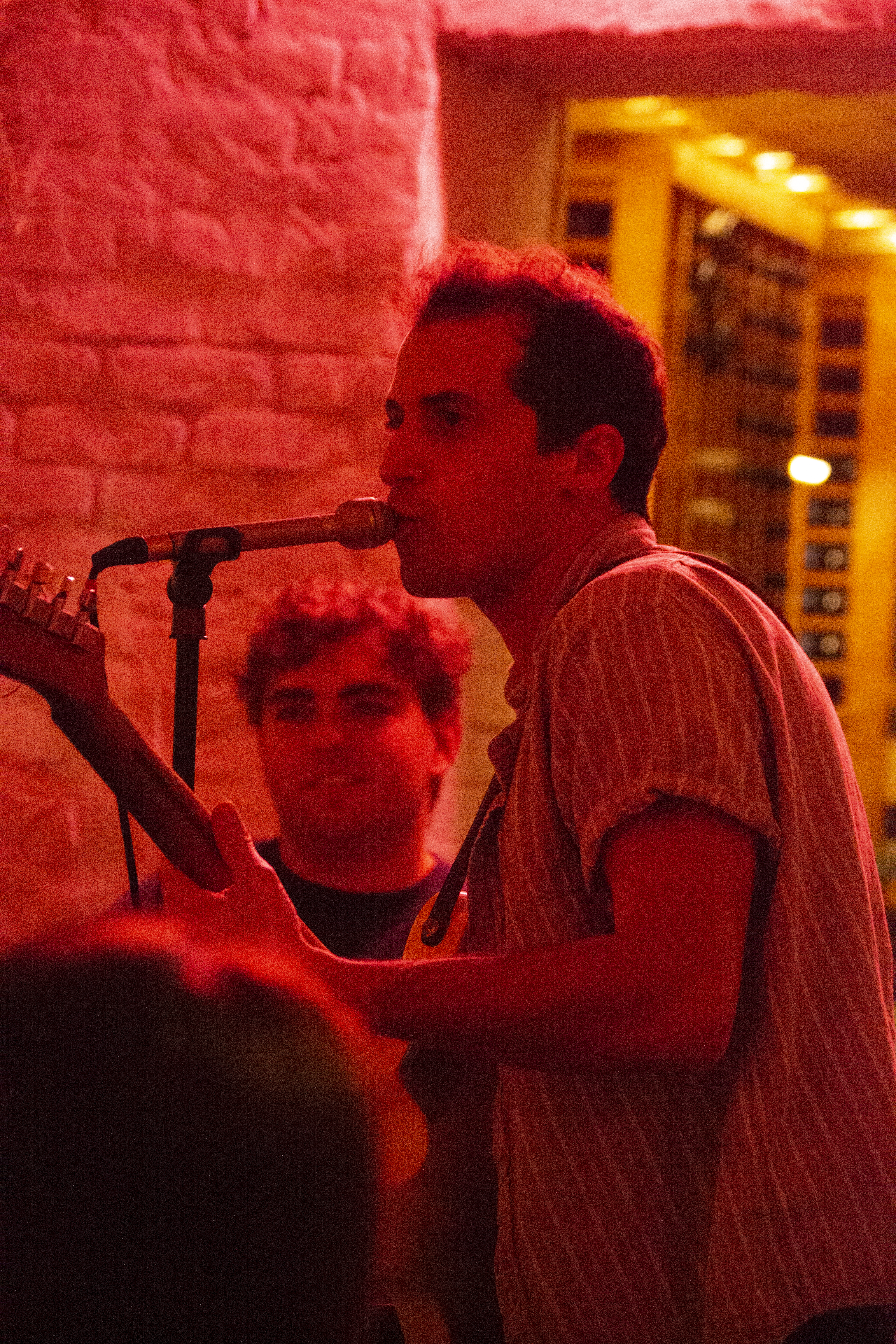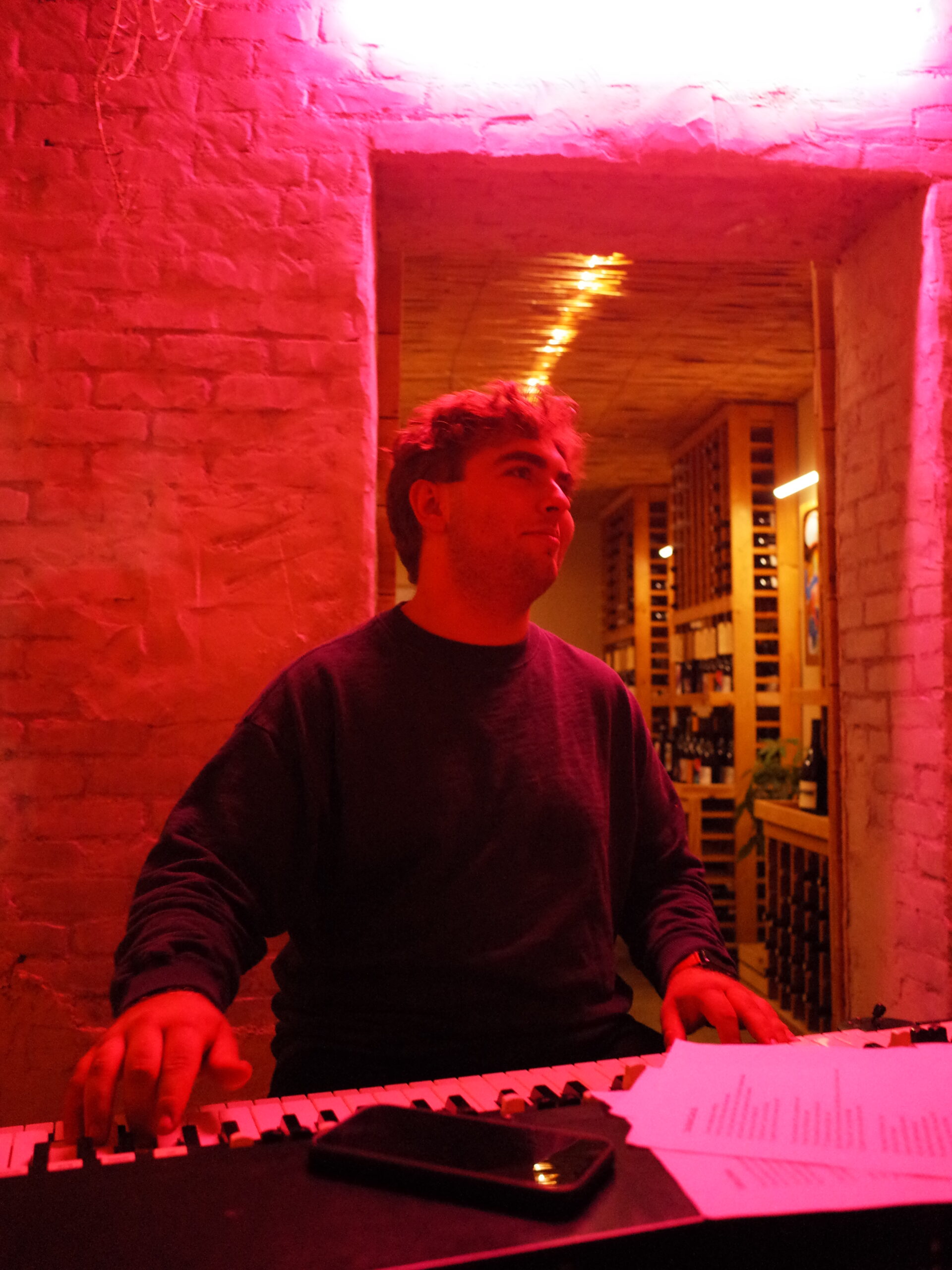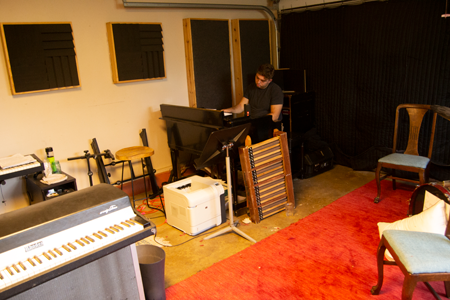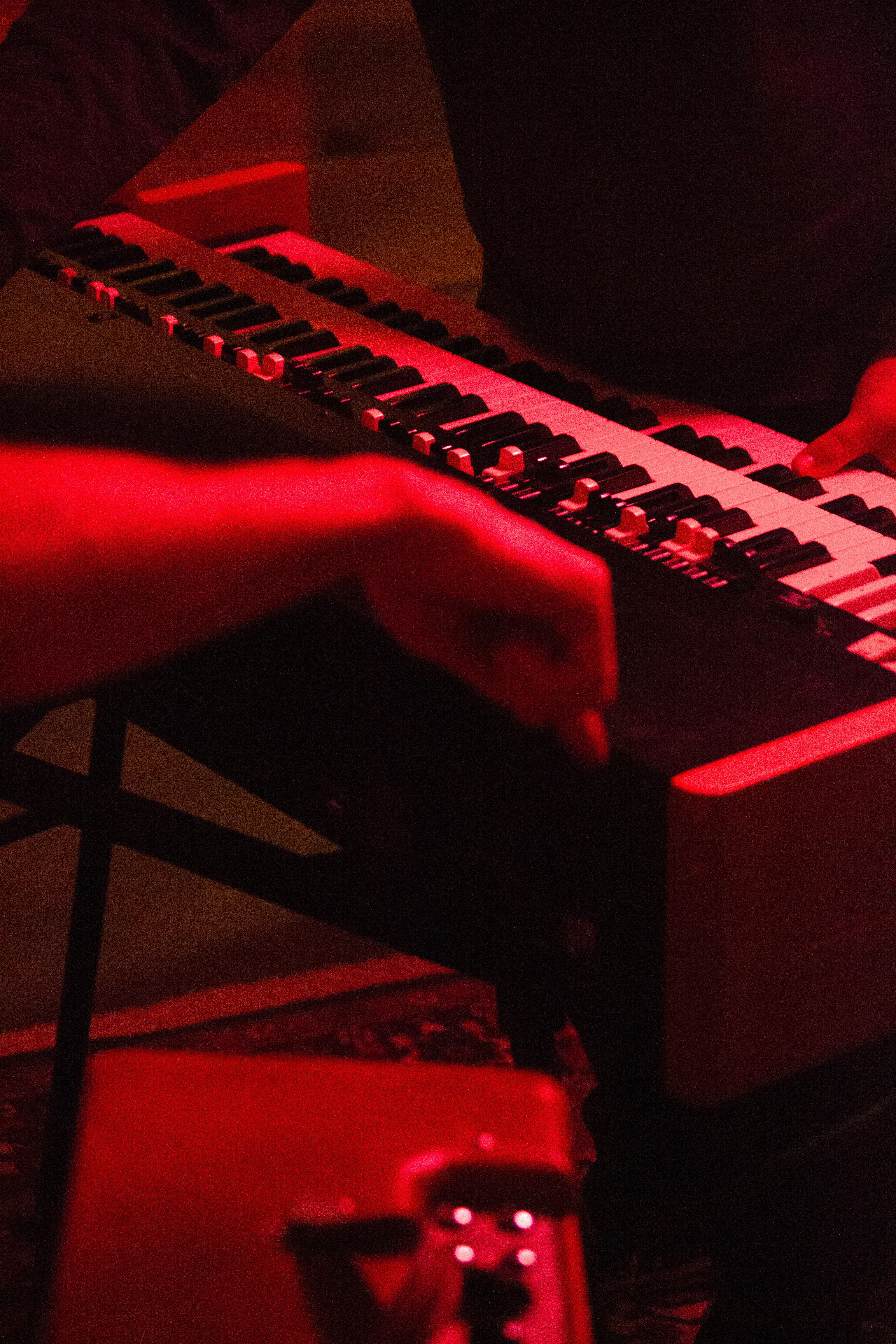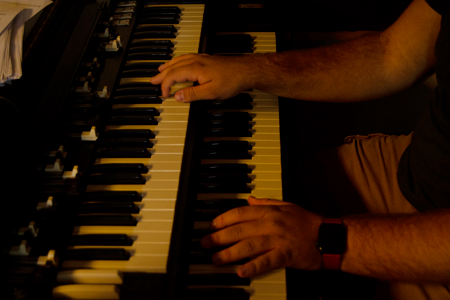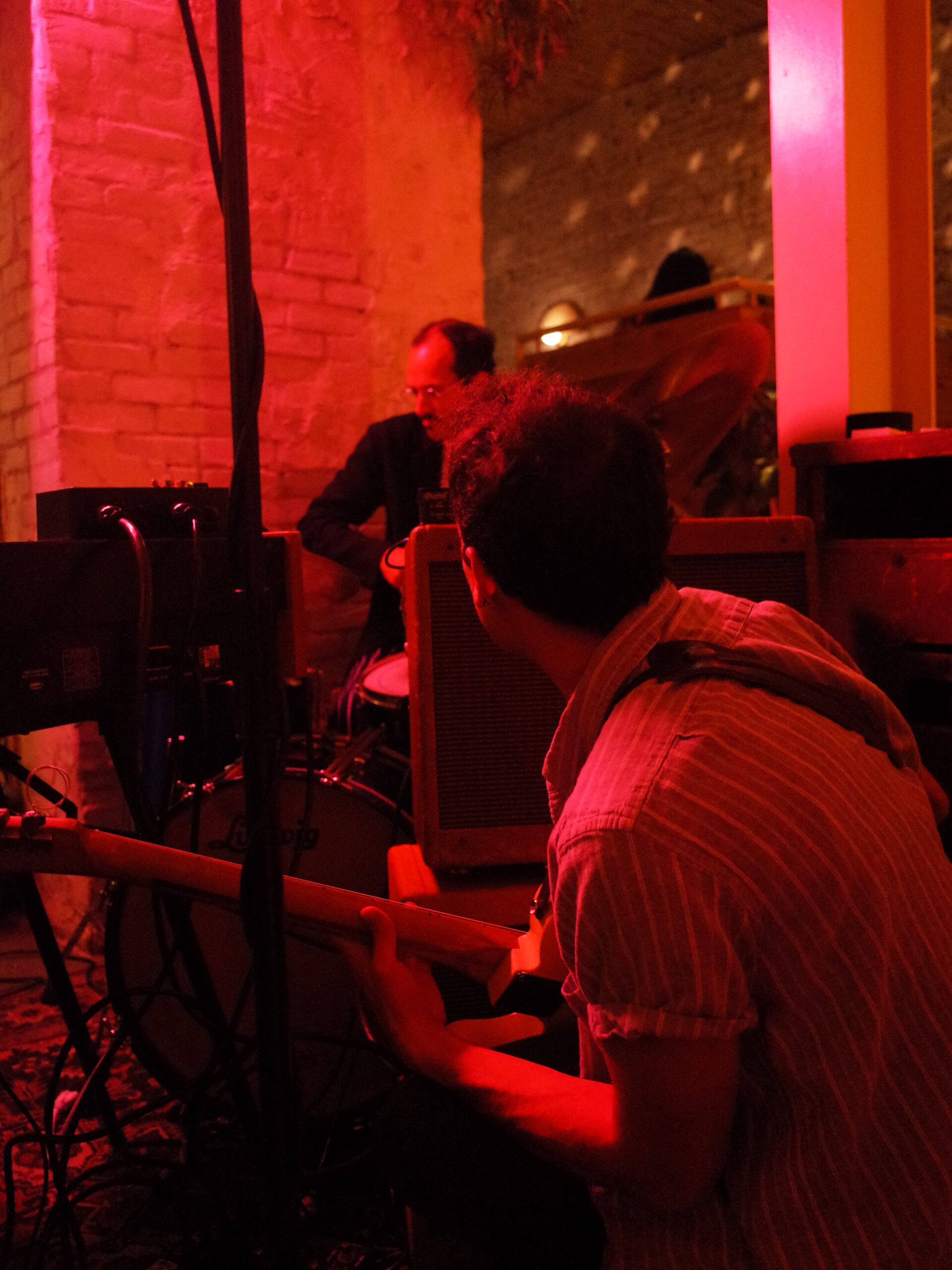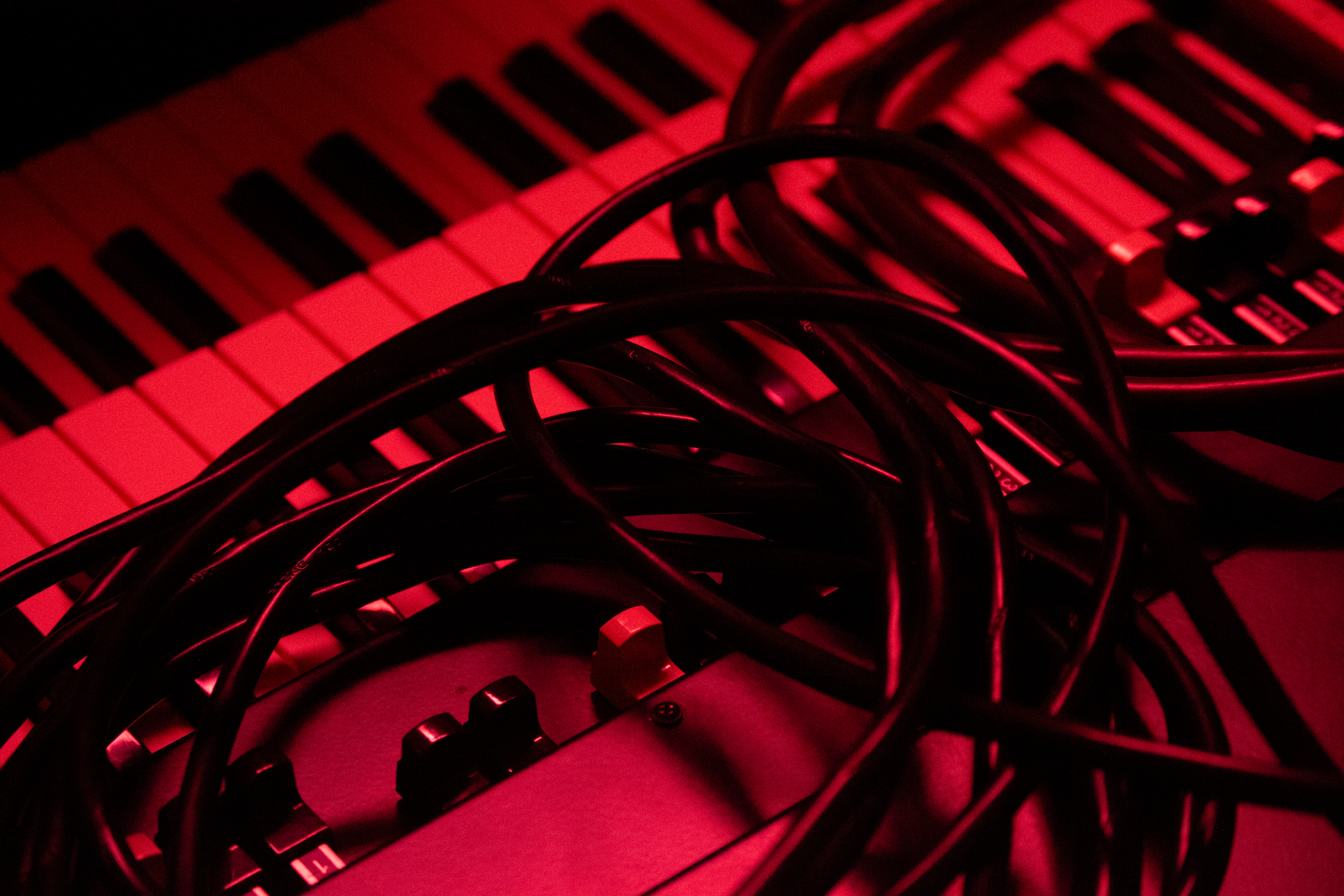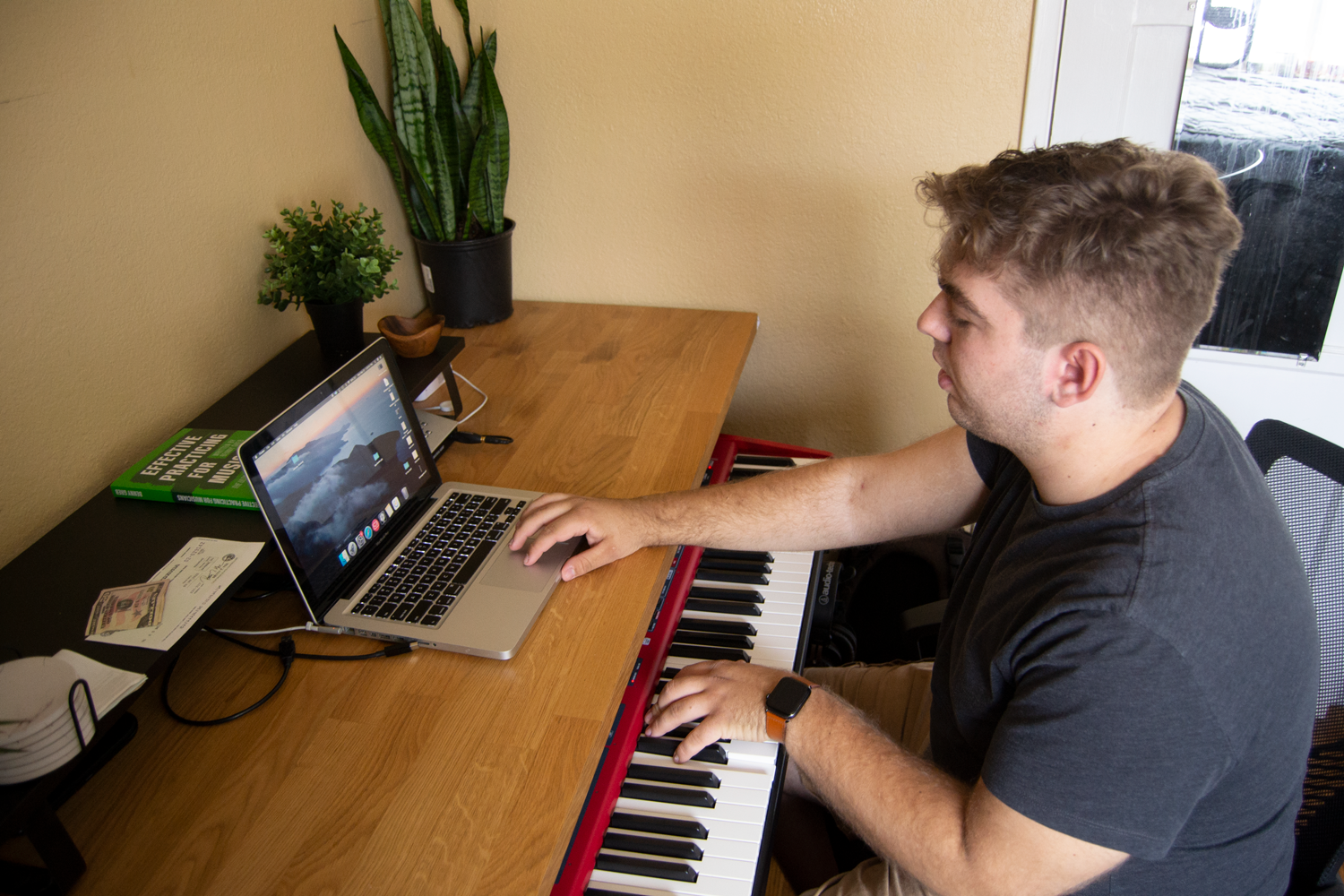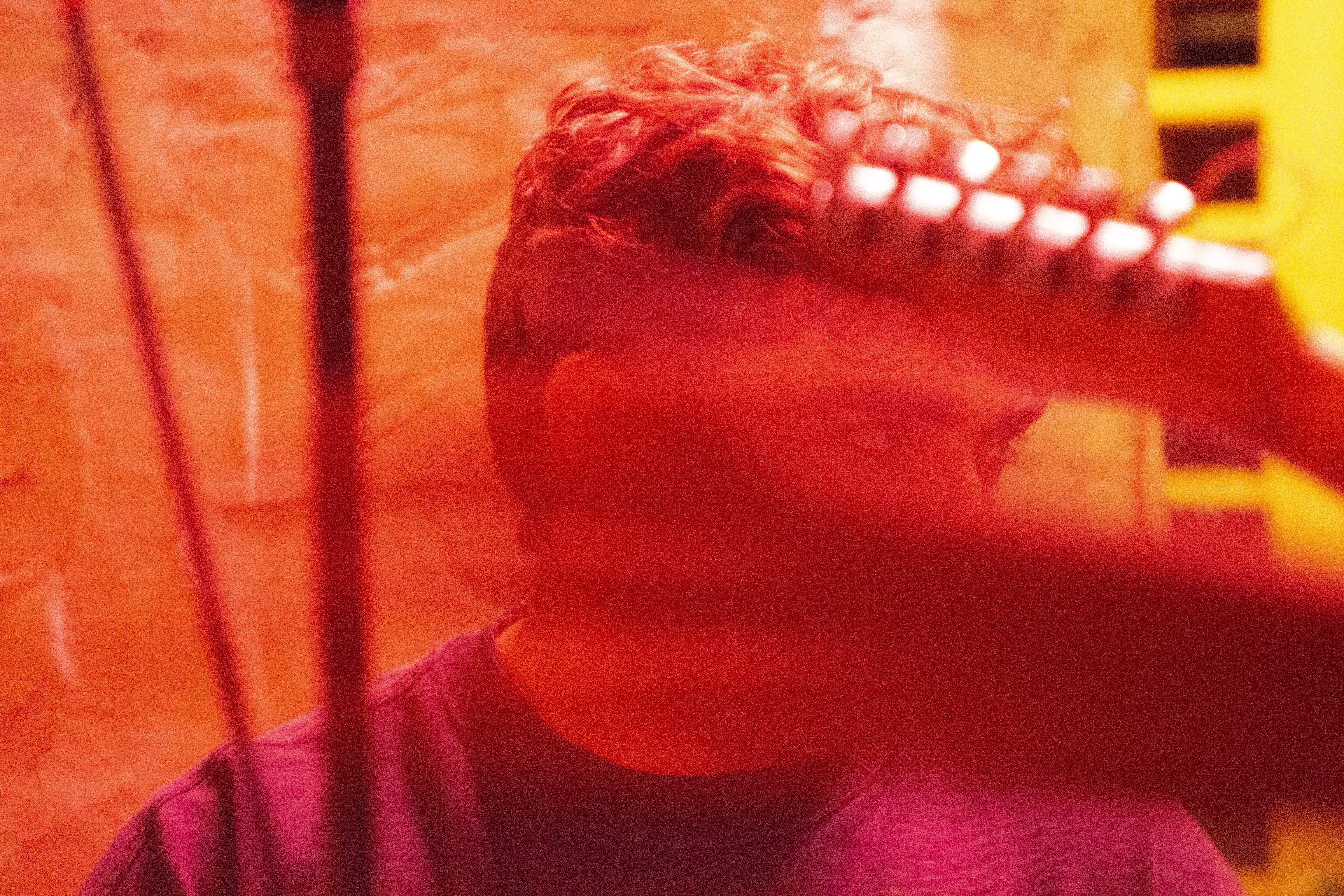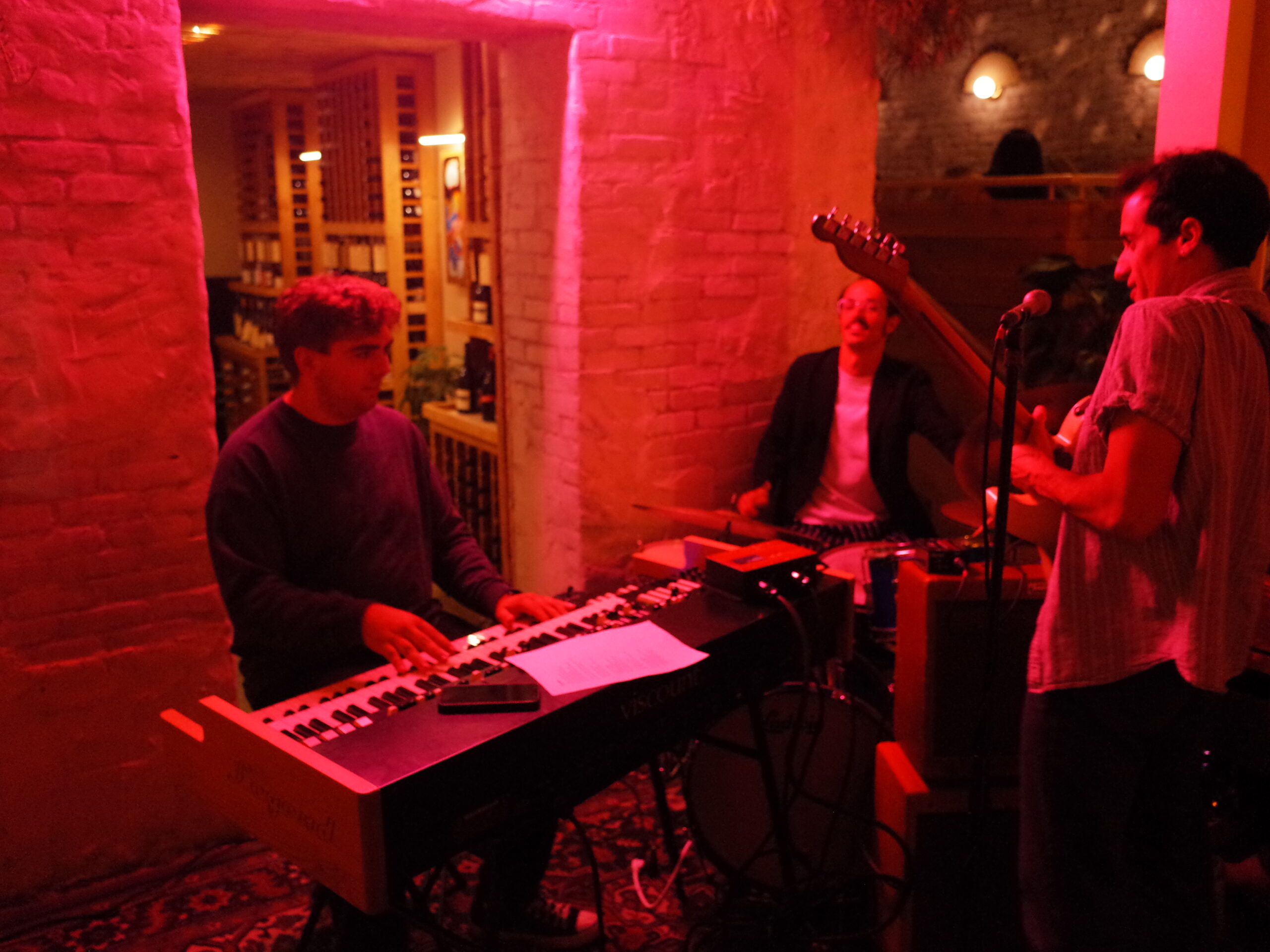 ASKING FOR HELP BY CALEB JONKER
What I learned in writing this story was the importance of asking for help. When some of my initial ideas did not go exactly where I thought they would I ended up I realized I needed to ask for help. When I did I had a great team of classmates and friends I could turn to for additional ideas and direction. Some of these suggestions and invitations lead me to where I landed in my story, and it was a friend who took me to see the musician who eventually became the central figure of my story. I am very grateful for everyone who was part of this project, a team that made me want to give this project my full attention and work to the best of my ability. have enjoyed working with this team who inspired me the whole way through.